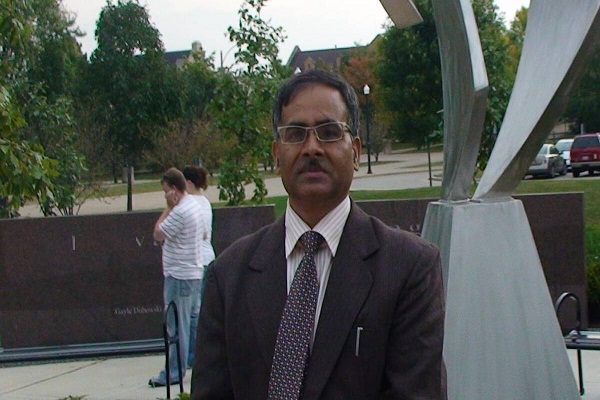 New Delhi
The National Council of Educational Research and Training (NCERT) has appointed Prof. Dinesh Prasad Saklani as the new director. He took charge as the director on February 14, 2022. He is appointed for a term of 5 years, beginning on the day of his appointment and ending when he reaches the age of 65, or until further directives are issued, whichever comes first.
Prior to Prof Saklani, Hrushikesh Senapaty was the director of NCERT and finished his term a year ago. Prof. Saklani is a professor in the department of Ancient Indian History, Culture, and Archaeology. He is also a member of the tutorial Council of Uttarakhand Open University, Haldwani. He has also been a part of the Uttarakhand History and Culture Association, and Book Club IIAS Shimla.
He has been awarded the Distinguished Academy Award by Punjab Kala and Sahitya Academy, Jalandhar for Historical writing in 2005.
Prof. Saklani would be responsible to oversee the drafting of the new National Curriculum Framework (NCF) that will lay down the broad guidelines for changes in the curriculum.