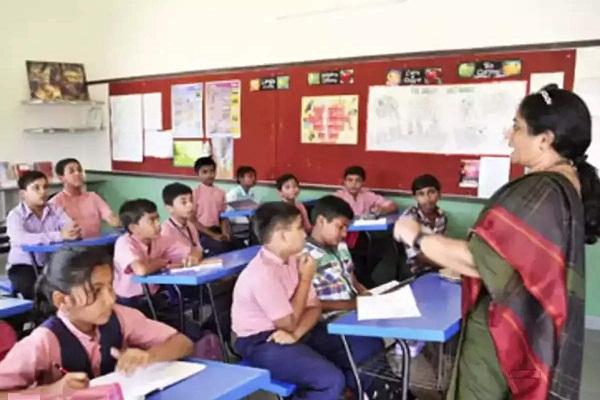 Jaipur, Rajasthan
The government of Rajasthan has ordered all private and government schools in the urban areas to conduct educational activities up to class 5. The orders would be effective from February 16.
Also, the students can enter the school premises only after written consent from parents or local guardians. Online classes would however continue like before.
In an official statement issued by the government, it has been stated that all the restrictions that were imposed earlier to prevent the spread of coronavirus have been cancelled and new guidelines have been issued.
As per the order, all the heads of the departments or institutions, operators of institutions, or commercial establishments have to notify about the number of doses of Covid-19 vaccine administered to the staff. In case of any violation, action would be taken by the administration according to the rules.