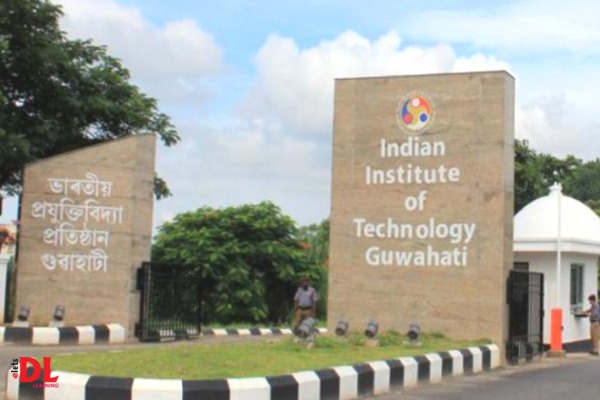 Guwahati, Assam 
The Indian Institute of Technology, IIT Guwahati is developing 'Speech Technologies for North Eastern Languages' to develop Speech Technology Tools for Healthcare Information Dissemination. This new technology tool will enable retrieval of healthcare related information with the help of spoken keyword spotting (KWS) in seven North East Indian languages.
As part of the project, a database of health-related information in seven languages spoken in North East India will also be created. This project is expected to facilitate the access of healthcare related information by people in the far flung areas of North East India in their own native languages.
Talking about the project, Director IIT Guwahati Professor TG Sitharam, said, "This work embodies IIT Guwahati's commitment to work for the local languages and ethnicities of North East India. The interdisciplinary nature of the project and the focus on local languages reflect the spirit envisaged in the National Education Policy, 2020."

The interdisciplinary team of CLST team comprises Professor Rohit Sinha, Professor Priyankoo Sarmah, Sanasam Ranbir Singh and Ashish Anand from CLST, IIT Guwahati. This project is part of a larger consortium project titled Speech Technologies for Indian Languages, led by IIT Madras as the consortium leader.

br>