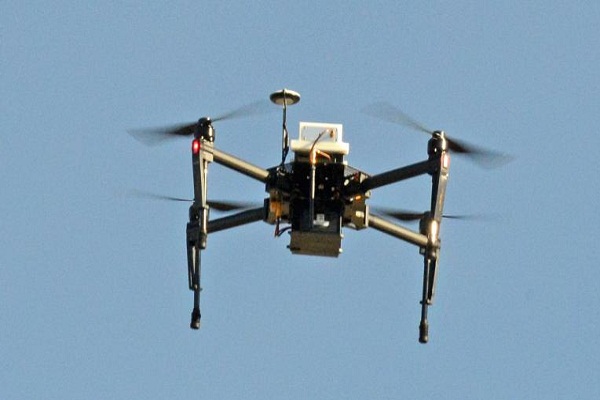 Guwahati, Assam
In a first, drones developed at Indian Institute of Technology, Guwahati will be showcased at the Republic Day parade on 26th January.
The drones have been developed by Drones Tech Lab, a startup by the IIT Guwahati and are all set to perform at the Drone show at the Republic day event in Kamrup. The institute said that the drone developed by IIT Guwahati will provide solutions in several domains such as disaster management, agriculture, survey, and mapping.
Elaborating on the projects and drone-based services of IIT Guwahati, Director IIT Guwahati Prof TG Sitharam said, "Since the inauguration of the Drone Centre at IIT Guwahati, there have been several projects where the use of drones is sought for faster data collection, whether it is a land survey, river mapping, agriculture, or healthcare and disaster management. IIT Guwahati will maximize its efforts to provide drone-based services to the state and the region considering the difficult terrain. The present drone show at the R-day event will help in promoting this technology for the benefit of the masses,".


br>