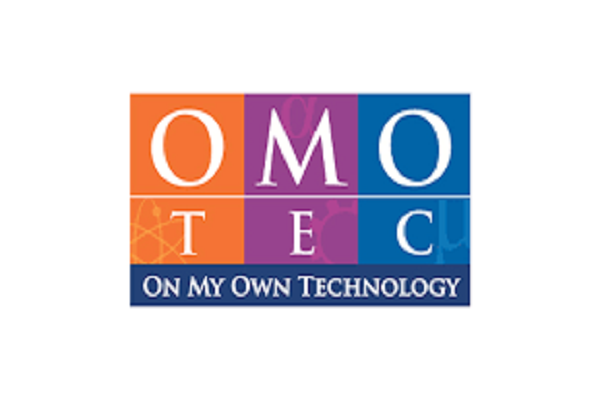 Mumbai
A student of OMOTEC, India's largest edtech company specialising in coding, robotics, innovation and research, has won the Google India Code to Learn 2021 competition.
Moksh Nihalani, using MIT's open-source software for Android App development for his project titled 'PRISM- Smart Communication', has won the top spot at the annual National event geared to promote computer science among students in grades 5-12.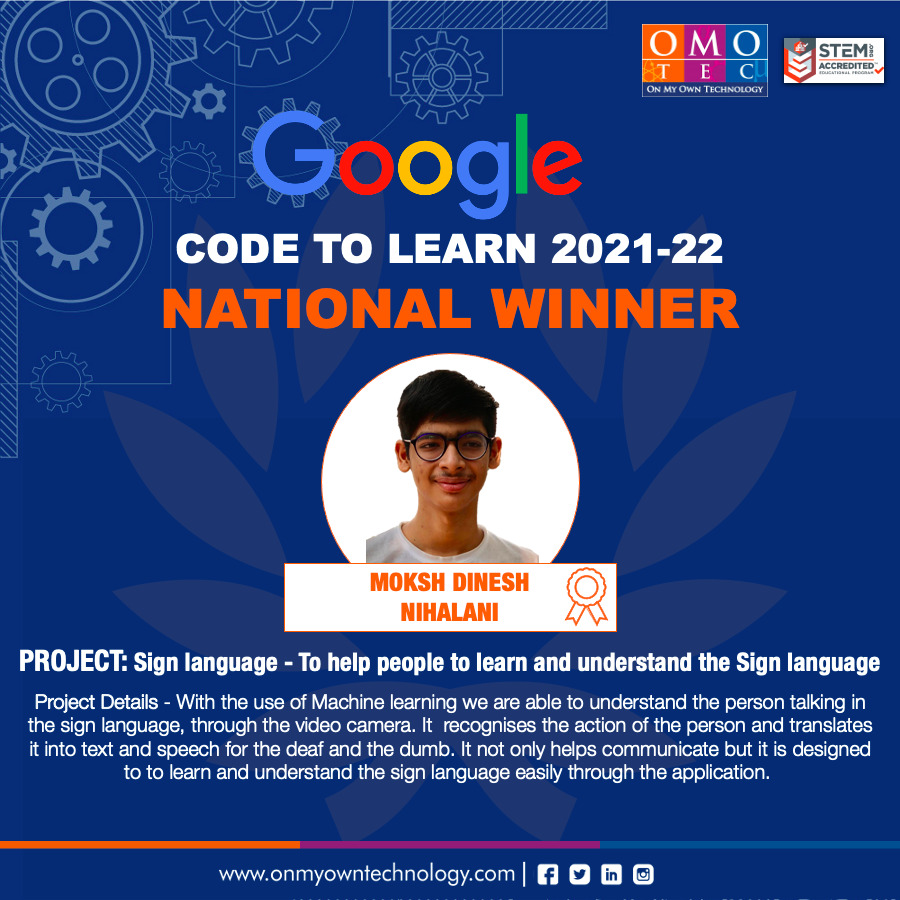 OMOTEC had 24 participants compete at the national level, of whom five had qualified as finalists.
OMOTEC's robotics-, ML- and AI-led mentoring programmes encourage  students to learn, analyse and solve real-life problems with new-age and meaningful solutions and products. The goal is to equip students with the wherewithal to work in fields poised for growth in the future.
OMOTEC Co-founder, Shekhar Jain says, "Omotec aspires to be the MIT of India with our insightful techniques, rooted in robotics and coding, of experiential learning in mathematics, science and technology."
The Google Code to Learn aims to strengthen the foundation for computer science among pre-university students by providing a space to code and apply computer programming for their entries. The participating students in classes 5-10 get to create projects using either Scratch (to create stories, games and animations), which is a stepping stone to the world of computer programming or MIT's open source tool for creating Android Apps. These are block-based coding tools which don't require prior knowledge of programming languages.
Students in classes 9-12 may use Google Cloud AutoML, which familiarises them with the concepts of Machine Learning (uses data to teach computers to mimic human behaviour) and Artificial Intelligence, in an engaging manner.