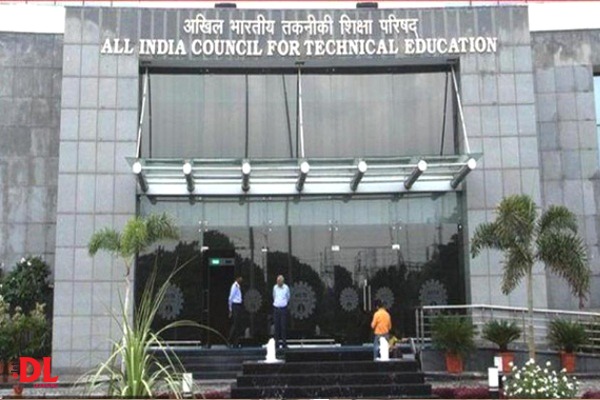 New Delhi 
The All India Council for Technical Education (AICTE) has launched the EducationINdia portal (educationindia.gov.in) aiming to showcase India as a global study hub. The portal is expected to boost international student intake, as it gives all related information about Indian institutes available on a single platform .The portal has developed the basic profile of the institutes that admit international students by importing data from the AISHE (All India Survey on Higher Education) portal.
According to official information, "In the first phase, registration is open for institutions which can be found as per AISHE data. Login will be the AISHE code and password provided by the EducationINdia team at the email id of the HEI registered with AISHE. In the second phase, registration will be open to all those institutions keen to register and are otherwise eligible to admit foreign students. Registration of such institutes will be confirmed after a verification process. Once the Indian HEIs update their data, the portal will be opened to international students in another seven to 10 days to search the institution and programme of their choice."
According to the norms, the registration of a student will be optional for browsing through the portal. But at the time of issuing the offer of admission to any international student, the institution would ask the student to register on the portal, if not already registered, and generate a unique EducationIndia portal ID. The student will have to register on the portal only once even if he/she has got multiple offers from various HEIs. "We are going to issue unique IDs to the students which in future can be used when visas are granted to them. This will help in real-time data of international students, and bring their admission processes under a common platform," a senior AICTE official stated.