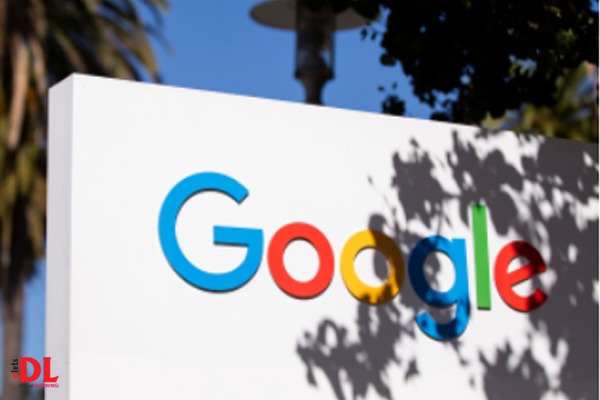 Hyderabad, Telangana 
Google signed a Memorandum of Understanding (MOU) with the Telangana government on Thursday to bring benefits of the digital economy to the youth and women entrepreneurs in the state. Apart from signing this MoU, Google also started with the development of its three million square foot building in the city. The MoU was exchanged in the presence of Telangana IT and Industries Minister K T Rama Rao.
"A 3.3 million sq ft energy-efficient campus built with sustainability will stand as a landmark for Hyderabad for decades to come. Thanks to Google for their continued support," Rama Rao shared on his social media handle Twitter
According to an official statement by Google, Rama Rao unveiled the building design at the ceremony held onsite. The three million square foot building showcases sustainability and energy efficiency throughout its design, it said.
Under the new initiative, Google will collaborate with the government through its various arms to extend scholarships for Google Career Certificates to Telangana's youth, support women, entrepreneurs, through digital, business, and financial skills training, and strengthen the government's school modernisation efforts with digital teaching and learning tools and solutions, it added.
As part of the joint effort, the US-based company will also support the state government's efforts to improve public transportation and the use of digital technologies in agriculture.