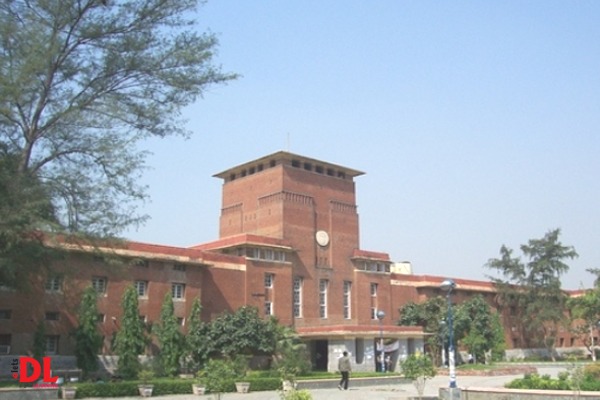 New Delhi
The University of Delhi (DU) would be hosting a public awareness webinar on Friday, April 29. This webinar will be a tool to address issues on reservation policies, and other aspects associated with undergraduate (UG) admission. According to an official statement issued by the university, this webinar aims at helping candidates belonging to reserved categories with the application process.
"This webinar has been scheduled to help candidates belonging to reserved categories, namely Scheduled Caste (SC), Scheduled Tribe (ST), Other Backward Classes Non-Creamy Layer (OBC-NCL), and Economically Weaker Section (EWS). Aspects related to Reservation Policies in CUET and the University of Delhi will be shared in the webinar," the DU statement stated.
The statement also shared about the key points of the webinar. Topics that would be discussed in the webinar include understanding reservation policies for students belonging to Scheduled Caste, Scheduled Tribes. Other Backward Classes (Non-Creamy Layer) and Economically Weaker Sections (EWS) and their registration process and what are the documents that will be required during CUET 2022 application.
The university has also provided a link so that applicants, who are desirous to get admission at DU, can register for the webinar. To participate in the webinar, the candidates may register at https://tinyurl.com/7sxhsp9r. The DU webinar will also be streamed live on the official YouTube Channel of the University.
The registration process for the postgraduate programme has also started on April 6, 2022. Admissions to PG Programs, as per past years' practice, will be done through DUET 2022.