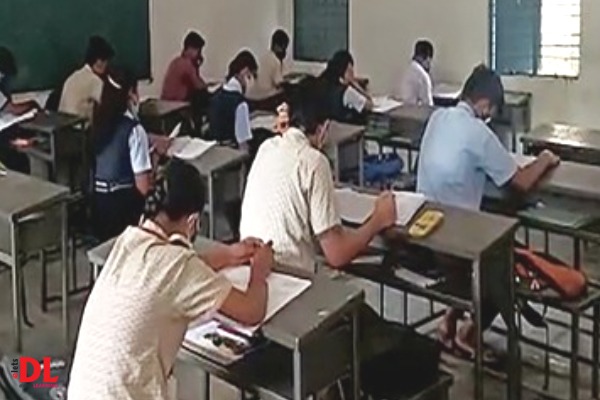 Odisha
The Board of Secondary Education (BSE), Odisha has announced the revised schedule for conducting the Madhyama exams and the State Open School Certificate Examination (SOSCE). The exams have been rescheduled in view of the heatwave condition prevailing across the state.

According to an official statement issued by BSE, there would be no afternoon shift for these exams. BSE president Ramashis Hazra has stated that the SOSCE and Madhyama examinations, which were scheduled to begin from 11.30 am on May 2 and 4 respectively, will now be held in the first sitting from 8 am on May 9 and 10.
Also read: First Year Undergraduate classes begin in Odisha

Meanwhile, there is no change in the schedule of the High School Certificate (HSC) examination, slated to begin on April 29. The HSC examinations will be conducted from 8 am to 10 am. It may be noted that 5.85 lakh students will appear for the HSC examinations at 3,303 centres. More than 35,000 teachers will be supervising the examinations. The Board has also set up 38 special squads and 65 flying squads to check malpractices during the examination.