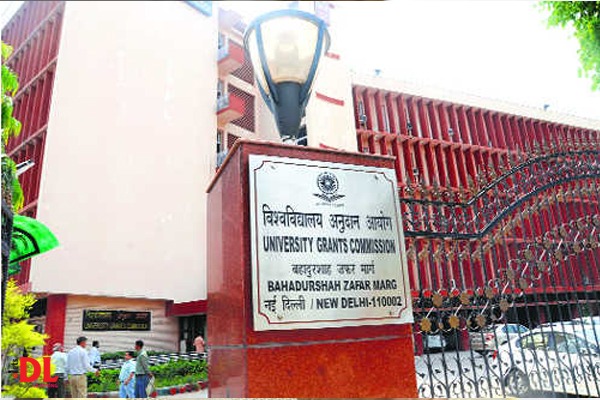 New Delhi 
Planning to set rules for the foreign higher education institutions aspiring to set up campuses in India, the University Grants Commission (UGC) has formed a five-member committee to prepare regulations to allow foreign higher education institutes, particularly in areas of science and technology.
This is the first step towards opening doors of the higher education sector to foreign universities, a key proposal in the National Educational Policy (NEP) to "internationalise" the higher education sector.
According to official information, besides drafting the legal framework, the committee would attempt to frame broad outlines of institutional structures required to invite foreign universities to start operations in India. The UGC believes that if this move works out well, top educational institutions here will benefit through collaborations with their foreign counterparts. Earlier this week, the Commission had issued amended regulations to promote tie-ups between domestic and international institutes for offering dual-degrees, joint degrees and twinning programmes.