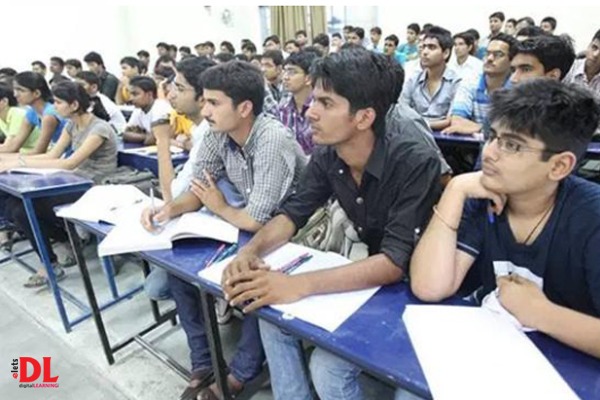 Lucknow, Uttar Pradesh 
Good news for students of government-run and aided schools in Uttar Pradesh. Students of government-run and aided secondary schools of UP will soon be prepared for various competitive examinations free of cost. The department of secondary education has prepared a proposal for this, as a part of implementation of the new National Education Policy (NEP)-2020.

According to the official information, students will not only be given information about the eligibility of various competitive examinations to be held at different levels in science, art, literature, music and other fields, they will also be prepared for the competitive exam.
In the proposal received by the secondary education department from joint director (secondary education), Varanasi division, Pradeep Kumar, it has been suggested to form a counselling cell of teachers in each school for this mission.

The members of the counselling cell will give information about the various competitive examinations to the students of their respective schools. Competitive examinations and possible career options would be suggested to the students after identifying their strengths and special talents, said a senior official of the state secondary education department.
The seven-page proposal that lists a detailed action plan for guiding students also gives a rough sketch of a time schedule listing the months in which different actions could be taken by the proposed counselling cell.
These include identifying talented students through a range of activities like holding a school level exam to assess general knowledge and command of science and mathematics in August second week, following it up with students making of mathematics and science models and teacher asking questions to assess their scientific temperament and then holding a school level exhibition of the models in first week of September and in October last week organising school-level sports competitions etc.