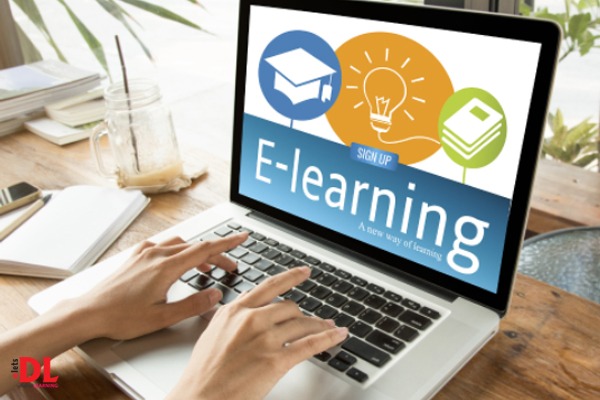 The government of Uttar Pradesh plans to fast track the roll out of all proposed 120 e-learning parks in several degree colleges. This move is projected to upscale tech-driven education among the state youth and is certainly a serious step to bridge the digital divide in education in the state.
As per the state government, the new e-learning parks will be equipped with computer, internet connection, and Wi-Fi facilities along with a digital library. The government plans to spend Rs 4 lakh per college in 120 colleges to make students tech-savvy. Monika S Garg, additional chief secretary, Higher Education Department remarks "In a new initiative to boost innovation in higher education institutions, the higher education department is working on setting up of 120 e-learning parks in the state to address the issue of digital divide." The aim of these parks is to promote eLearning among students in rural areas where there is dearth of intent connectivity.

The USP of the parks is that teachers' original notes and lectures are available in hindi and english languages and also in the form of Avs as per the syllabus of universities.