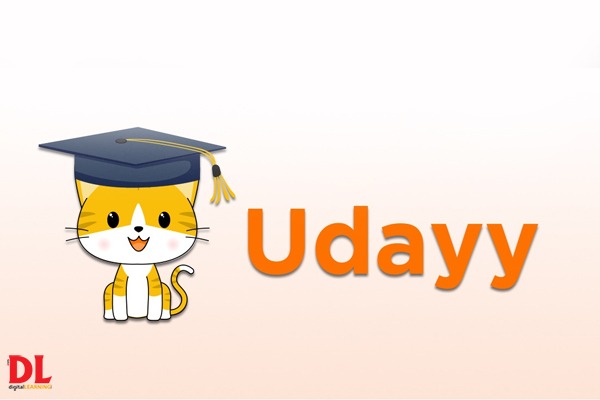 Gurugram-based edtech startup Udayy shut down its operations in April, three years after its inauguration in 2019 and Udayy will now be returning around $8.5 Mn to a few of its investors.
According to the CEO, Saumya Yadav, Udayy was a pandemic baby and had not witnessed the world without the pandemic before. While it was doing well during the peak months of the pandemic, its business decelerated after the schools started reopening.
Started by Yadav, Mahak Garg, and Karan Varshney in 2019, the core business of Udayy was offering live learning courses for children in grades between 1 and 5. Last year, the startup claimed it had users from over 45 cities and towns across India, with more than 400 classrooms being run on a daily basis. Once the schools reopened and parents started spending money there, they had less willingness to pay for the online edtech platform. Besides, the students also didn't have time or energy for online classes, Yadav said. Udayy started seeing signs of impending troubles from July last year and tested several other models to sustain its operations. The startup explored opportunities in offline education centres, but later realised they were very expensive.
Besides, Udayy also launched a free app. It aimed to first scale the app and then monetise it. While the app saw a lot of traction, it was difficult to monetise it as people mostly spent time on it as it was free, said Yadav