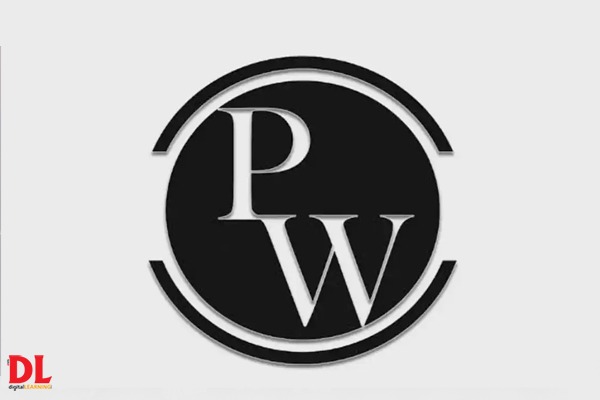 After achieving the coveted unicorn status earlier this month (7th June), India's 101st unicorn PhysicsWallah (PW) has forayed into offline learning with the launch of its first learning centre in Kota, Rajasthan.
This is the first big announcement made by PW after it joined the unicorn club. The edtech said more than 1000 admissions are already done.
PW's new centre in Kota will be dedicated to JEE & NEET aspirants and Class 11-12 droppers who aim to make a career and thrive in engineering and medical fields, said a press statement.
Further, the centre is designed to assist engineering and medical aspirants, offering them a competitive as well as friendly learning environment with 24/7 doubt clearing facility. According to the edtech, the learning centre will offer a student-teacher ratio for each class at 125:1.
Commenting on this new development, Alakh Pandey, Founder & CEO of PW (PhysicsWallah) said, "We chose Kota for many reasons. The city holds an unbreakable track record for assisting students in cracking various competitive entrance exams. It has gained the trust of every parent and aspirant when it comes to delivering the best education from the best teachers from across India. Moreover, it has an average literacy rate of 82.80%, which is higher than the average national percentage of 74.04%, as per the census of 2011."
As per Pandey, the edtech will continue to focus on these two major aspects in the coming years as well. And opening a centre in Kota is in line with fulfilling these objectives.
Started as a YouTube channel in 2016, PW (PhysicsWallah), the brainchild of Alakh Pandey and Prateek Maheshwari, prepares students for engineering and medical entrance examinations by providing them with guidance from able teachers.
PW specialises in offering comprehensive lectures and sessions through YouTube, PW app, and the website for students aspiring for NEET, JEE Mains. Since its inception in 2016, the edtech has witnessed continuous growth, as it said.
However, as it happened with India along with the world, the pandemic has changed the dynamics for the education sector–the segment included digital mode of learning. During the pandemic of 2020, Pandey joined hands with Prateek Maheshwari to work on a technology solution for students by launching the PW app.
It is here to be noted that, PW raised $100 Mn in Series A funding from Westbridge and GSV Ventures and has become India's 101st unicorn earlier this month. The edtech claims to boast over 87 Lakh subscribers cumulatively on YouTube.