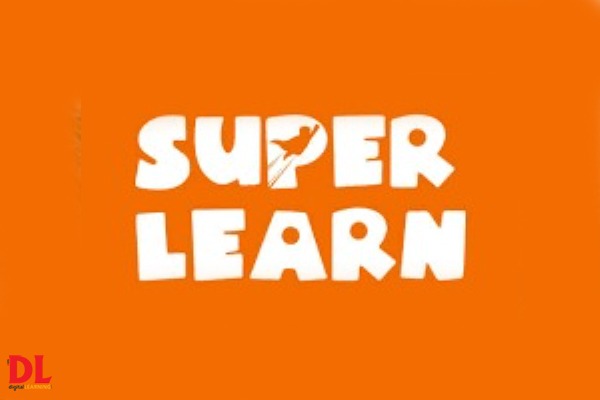 In another jolt for the edtech space in India, SuperLearn – a Bengaluru-based startup has failed barely after two years of its launch in 2020 when it raised $300K. The company is now focused on returning the remaining funds to investors.
This comes within days of Udayy, another edtech startup that shut its shop. Prior to this a startup – Lido Learning in this segment shut its operations earlier this year.
While sharing his views on social platform LinkedIn, the Co-founder of SuperLearn, Kunal Bhatia cited business lacking enough funding, poor interest of investors, school reopening due to ease in Covid-curbs as primary factors for the disappointing end of the venture.
"We will be returning whatever money we have left back to our investors," said Bhatia.
"Not just VCs, even parents seemed to have seen too much of edtech. With hyper funding in the space, Indian parents had been bombarded by different companies all trying to sell them some product or the other. To add to it, with things returning to normalcy outside, the first casualty was online classes. We began seeing a dip in the number of kids attending our classes," he added.
The SuperLearn co-founder further said, "We were moving towards a vision, but weren't prepared for the changing tide of the market."
Also Read | EdTech startup PrepInsta to tie up with 30+ colleges and universities across India
Bhatia founded SuperLearn in 2020 with Ricky Gupta as an e-learning platform that conducted classes like a webinar providing life skills education and extra classroom activities for kids in the age group of 3-13 years.
SuperLearn raised pre-seed funding from Incubate Fund and five angel investors viz., Anuraag Gupta, Karan Talwar, Padmanabhan Thangarajan, Rohit Razdan and Vishal Bharghav with an aim to create a user base of over one million children by August this year.
Reportedly, 40,000 kids cumulatively consumed over 4,500 minutes of e-learning on the platform of SuperLearn and attended live classes over three lac times.
It was late last year that the downfall of SuperLearn started and it reached climax early this year due to skyrocketing costs of user acquisition and plummeting interest. While the startup has also shut its website, they have not posted anything on their social media brand pages since March this year.
SuperLearn built a product-market fit for WhatsApp groups together with classes on video communications platforms including YouTube and Zoom.
The online education ecosystem in India is complex, while it experienced a boom during the Covid pandemic as it emerged as a practical way to impart knowledge and raised more than $1.6 billion during January 2020-December 2021.
Also Read | Edtech startup PhysicsWallah becomes India's 101st unicorn
However, the sector has been hit badly as the impact of Covid has been fading with students switching from remote learning to attending physical classes in schools and colleges. To deal with this situation, many edtech companies are either foraying into the space of offline learning or laying off employees as a cost-cutting exercise.
Using the latest web technologies, innovation, adopting hybrid model, renewed strategy for customer acquisition and low-cost marketing strategies will help these startups get support from investors.