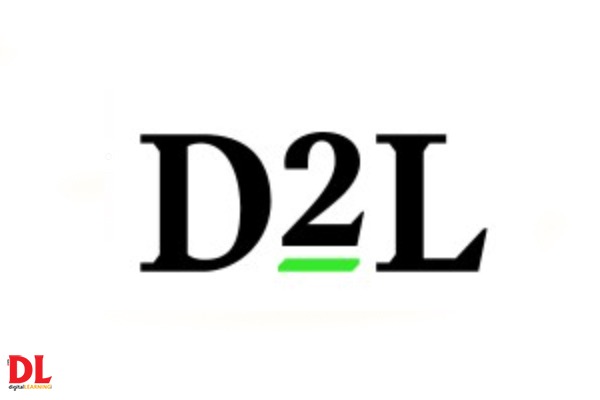 D2L, a global learning technology leader, has announced that Korroboree has selected the Brightspace learning innovation platform in January 2022 through D2L's partnership with Edutech. Korroboree is using Brightspace to deliver transformational learning experiences for learners in their adventurous quest to attain their highest potential.
Korroboree is an online school where learners will have transformational learning experiences using digital tools and resources, and instructional design based on neuroscience, behavioural science, and future skills. The curriculum at Korroboree is designed to help children expand their thinking, question the status quo, and become the best version of themselves.
The name "Korroboree" is derived from the Australian word "Corroboree," which means a sacred gathering of people. The school's pedagogy is based on the three pillars: absorb, interact and create. Korroboree online school was born to bring revolution in today's education system.
"The 'why' we educate has to change for the present learners because the world has changed exponentially in the last 15 years, but our schools have not. They are still educating children to comply, rather than question, and consume knowledge rather than create it. It is about time that we change the definition of 'why' we educate children," said Korroboree founders, Ms Lina Ashar and Agnelorajesh Athaide.
As Korroboree focuses on delivering transformational learning experiences using digital tools, a learning management system (LMS) has become one of the essential tools they need to adopt in order to support the delivery of their school's pedagogy. According to Korroboree founders, while other LMS providers only supported the first two pillars, D2L ticked off all the three. Brightspace allows learners to add a personal and authentic touch to their assignments. At the same time, the built-in course completion logic helps students access the right content based on their performance in quizzes and assignments, ensuring a personalised learning experience.
"After a rigorous evaluation process, D2L Brightspace was selected as the learning platform of choice with a plethora of options to integrate other learning tools seamlessly," says Mukesh Birwadkar, Learning Experience Architect, Korroboree. Ms Lina Ashar, Co-Founder, Korroboree further added, "Educational institutions still follow a traditional approach to learning, preventing learners from unlocking their full potential. At Korroboree, we strive to redefine school learning by teaching life skills to children and making them future-ready. We are confident that our decision to use D2L Brightspace will further strengthen our vision and help us achieve this goal."
Dr Prem Das Maheshwari, Business Director for South Asia at D2L said, "The learning process is undergoing a massive overhaul across the globe. With the rapid evolution of tools and technologies, learning today has not only become accessible but also easier to absorb. At D2L, our goal is to support this revolution by becoming learning partners to our customers and equipping them with the right technology tools and solutions and enabling them to deliver the best possible learning experiences. Our collaboration with Korroboree is in sync with this vision. We are thrilled about this partnership and look forward to transforming education together in the years to come."