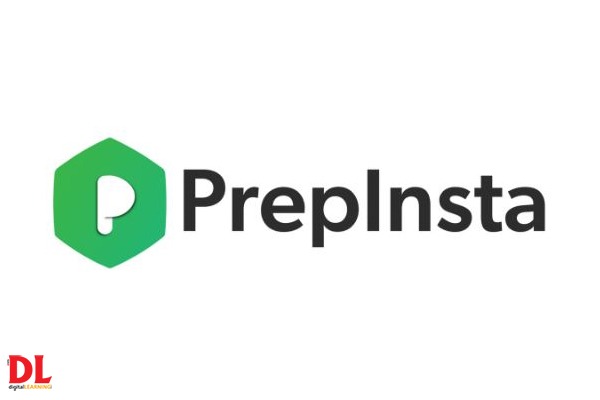 PrepInsta, India's no 1 and most visited website for placement, has announced a partnership deal with 30+ colleges and universities across India, intending to double this number and be available in 70+ universities by the end of 2022. The startup assists students with complete placement preparation, skill development, learning to code, and interview preparation through its product PrepInsta Prime.
PrepInsta's upskilling courses aim to systematically tailor the Indian education system by capturing students' interests and demands. The start-up offers over 150+ courses like C, C++, Java, Python, Machine Learning, AI, Ethical hacking, Cyber security and others. The courses offered are pocket friendly for students as they do not have to pay for different courses sequentially; instead, they can access everything with a single subscription.
"We are pleased to announce our affiliation with 30+ colleges and universities, following an overwhelming response from students and their consistent request that we become affiliated with their universities/colleges. We have always worked towards placement training to be included in the University curriculum from the very first semester itself. Students are always keen to learn and get polished but are deprived of the platform through which they can land a job of their choice. We look forward to working closely with the affiliated institutions and our noble initiative will help universities and colleges to generate a skilled workforce and will assist students in finding their dream job," said Atulya Kaushik, Co-Founder, and CEO, PrepInsta.
Prepinsta aims to provide upskilling courses to college students as early as the first semester and even offers a four-year plan to colleges/universities that includes all of the elements required for placement and interview preparation.