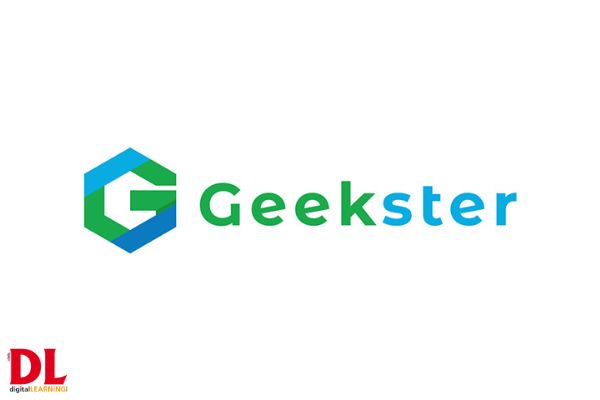 Edtech Platform Geekster has raised $1.30 Mn (INR 10 CR) in a Pre-Series A round led by Inflection Point Ventures (IPV) along with MyNavi Corporation and others.
The funds raised will be utilised towards growing the team, launching more programs, creating a scalable recruiting and learning platform, and expanding the spectrum of available services.
The career-focused edtech platform aims to help students learn programming skills in order to make them work-ready for aspirational tech jobs.
Geekster said, its edtech platform does not charge any fee from the student until they obtain a well-paying job. This offer makes the company distinctive, especially among students from Tier-2 and 3 cities in the country.
Sharing thoughts on the fundraising, Co-founder of Geekster Ankit Maggu said, "We are on a mission to democratize quality education & career opportunities; aiming to make a million graduates work ready in the next few years. Our offering has witnessed great response from the Students & Employer Partners alike and we shall be working aggressively to scale our operations in the next few months. We are fortunate to have associated with marquee investors who are equally excited about the opportunity and are aligned with our vision for Geekster."
Geekster said it is presently assisting 300+ companies, including the top product-based companies, MNCs, and well-funded startups, in hiring the best tech talent for their teams. In the past eight months, the platform has been able to achieve 10x growth.
With this fundraising effort, Geekster hopes to advance its goal of making a million students work-ready within the next 5 years.
Expressing his views about Geekster, Ankur Mittal, Cofounder, Inflection Point Ventures says, "Gone are the days, where a graduate certificate would be more than enough to secure a job in your respective field. With the growing competition, job seekers are expected to be more skilled to be a cut above the rest. Geekster has been successful in designing a tech education platform with its unique model of skilling which allows tech graduates to hone their skills at zero cost until they get a paying job. And at the same time, it engages industry professionals as educators on the platform keeping the content relevant and practical."
He further said that the company has won the trust of leading companies to hire a highly skilled tech workforce and IPV looks forward to further scaling this platform and creating a pool of talented and top-notch industry-ready professionals.
IPV has announced the launch of a $50 Mn Alternative Investment Fund (AIF) Physis Capital to invest in Series A and B growth-stage startups. Till now, IPV has invested over INR 420 Cr in 128 projects. Including the current round, the edtech company has successfully raised $1.5 Mn.