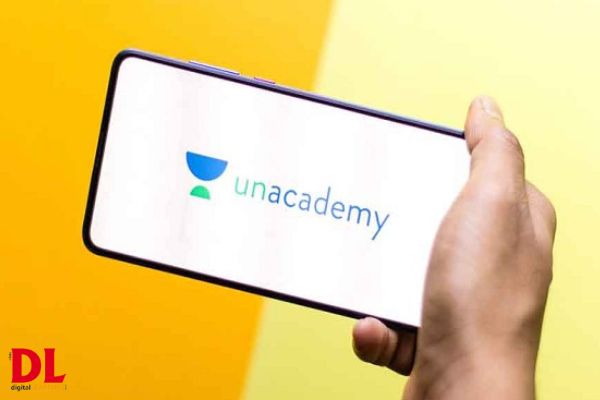 Edtech unicorn Unacademy has recently decided to reduce benefits and salary to spur growth and profitability.
Unacademy is the next startup to take precautions against a funding winter by closing a worldwide business unit, reducing salaries for founders and top executives, and ending free meals and snacks.
According to regulatory documents, Unacademy has also expanded its employee stock ownership plan (ESOP) pool by 20%, bringing it from 238.7 Mn to 286 Mn options.
Gaurav Munjal, the company's Founder, highlighted the lack of efficacy inside the organisation and the need to reduce costs in an internal email titled 'Frugality'.
"Even though we have more than INR 2,800 Cr in the bank (as of this morning), we are not efficient at all. We spend crores on travel for employees and educators. Sometimes it's needed, sometimes it's not. There are a lot of unnecessary expenses that we do. We must cut all these expenses. We have a strong core business. We must turn profitable asap," Munjal stated.
Munjal emphasised that the founders and the management had previously agreed to salary cuts and that they would close any vertical that did not achieve goals.
He further said that the decision to eliminate non-essential benefits and privileges, such as free lunches for workers and drivers for CXOs, was taken keeping in mind the company's goal to get listed.
"We have to do an initial public offering (IPO) in the next two years. And, we have (to) turn cash flow positive. For that, we must embrace frugality as a core value," Munjal commented.
According to reports, Munjal had sent a warning to workers, advising them to work under 'constraints,' fearing the possibility of a 'funding winter' in May.
"We are looking at a time where funding will dry up for at least 12-18 months. Some people are predicting that this might last 24 months," Munjal stated on May 26.
In addition, the Founder stated that his company will not continue its association with the Indian Premier League (IPL) from 2023.
"The last three years with IPL were amazing. Our brand went to another level. I recommend all upcoming brands to partner with IPL. Our focus has changed. Hence the decision to not do IPL next year", tweeted Munjal.
Reports state that the edtech company let go almost 600 workers in April, or about 10% of its staff. And in March, more than 100 members of the PrepLadder team were fired as part of the 'restructuring' of the Edtech unicorn.
Due to the relaxation of Covid-19 regulations and students' return to traditional classroom settings, the edtech sector has slowed down after two years of hypergrowth.
Currently, Unacademy's market worth is $3.44 Bn. The company has investors from throughout the world, including Sequoia Capital, Tiger Global Management, and SoftBank.
In June, Unacademy joined the offline learning space by opening two coaching centres in Kota. The move was a part of Unacademy's bigger aspirations to build offline experience learning facilities for its user base in numerous locations across the nation.
In the following phase, Unacademy plans to open such institutions in Jaipur, Bengaluru, Chandigarh, Ahmedabad, Patna, and Pune.