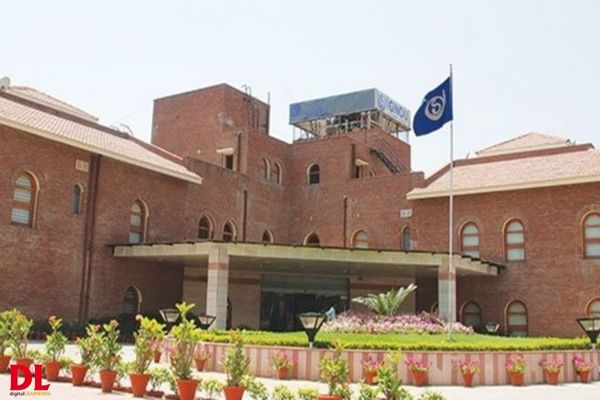 The Union ministry of education has entrusted Indira Gandhi National Open University (IGNOU) with the responsibility of orienting 15 lakh higher education teachers of universities and their constituent colleges across India for the implementation of the National Education Policy-2020 (NEP-2020) in six months.
The programme is proposed to be launched by Dharmendra Pradhan, Union education minister on Teachers' Day (September 5) this year. As per senior regional director, IGNOU Regional Centre Noida, Amit Chaturvedi, NEP-PDP (National Education Policy-Professional Development Programme)— a 36-hour training programme—is being offered by IGNOU exclusively for the Teachers of higher education institutions/universities.
"It is expected that on completion of the programme, the teachers of higher education institutions shall be well-equipped with knowledge about various dimensions of NEP-2020.", He said.
"The programme can be completed within 6-9 days. For the purpose of assessment and certification, the participants will have to attempt a discussion forum test (15 MCQs for 30 marks) and a programme-end test (35 MCQs for 70 marks). If they score 50% or more in the tests, an e-certificate of completion will be awarded to them," he added.