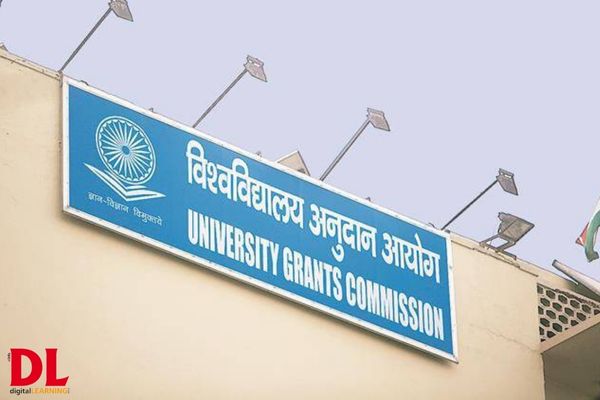 Indian higher education landscape is undergoing massive transformations. As announced in the new National Education Policy (NEP) and in order to allow students to acquire multiple skills, UGC is coming up with new guidelines to allow a candidate to pursue two degree programmes simultaneously. Digital Learning magazine invited feedback from the industry on this move that will allow students to enrich themselves and offer a diverse talent pool.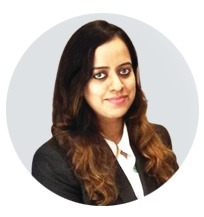 Rashi Nigam, Head Pedagogy, Kidex Mit/Niti Aayog Alumnus: The UGC policy on dual degree programs offers the advantage of flexibility of having multiple entry and exit points in a course. The multiple entry and exit points is a surefire way of making learning a primary objective of degrees. Consider the case of a student enrolled in a second year bachelor course in Fine Arts who now gets interested in AR/VR technology. He or she can simultaneously enroll in a science course to achieve their objective of creating mixed media art using Augmented Reality.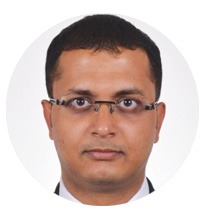 Amritanshu Kumar, Cto, Kidex, Blackrock/Iit Kgp/Iim Calcutta Alumnus: Last NEP was in 1986. India was different then. We needed a different talent profile. But the world has changed now. The world is AGILE – during 3/4 years of a graduation, the job opportunities profile of industry changes a lot. Hence, this policy empowers students to pursue their interests and yet, opportunistically plan their career. This policy will be the backbone of making India world's largest economy sooner by at least a decade.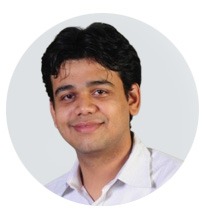 Kapish Saraf, Ceo, Kidex, Bcg/Iit Kgp/Iim Calcutta Alumnus: When I was at IIT Kharagpur, I was studying Biotechnology. Whenever I used to have free time, I would visit School of Management on IIT campus & attend classes there on Marketing, Finance, HR, Strategy etc. I gave exams for both Biotech & MBA papers and cleared them. But the more important benefit for me was that I realized I was more a business guy rather than a technical guy. It helped me decide my area of specialization in my post-graduate studies. I believe this policy will give this freedom & option to millions of Indians & hence, this is a step in the right direction. Word of caution: Ensure exams for such two subjects from different courses do not fall in the same time slot.