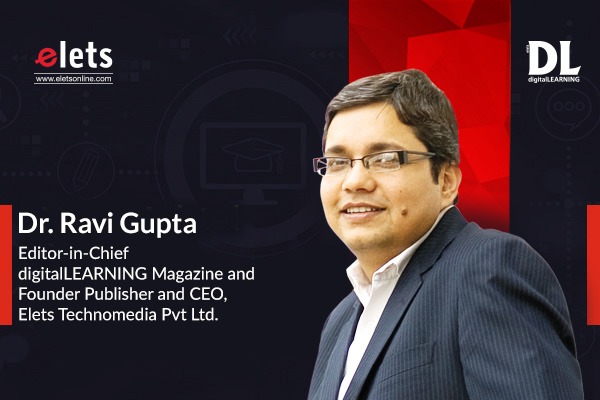 Supported by favorable policy measures including the revolutionary National Education Policy and state-led reforms to push for inclusive growth, the education segment is witnessing the creation of unprecedented opportunities. Initiatives and impetus given to developing education in the state of Telangana are driving a noteworthy change. And these initiatives are spanning all classes, subjects, age groups, and streams, encompassing the entire education ecosystem.
The Telangana government has been able to successfully understand & identify the pulse of the present system and fill the gaps to accelerate the growth of the education sector to meet the current demands and also have an industry-ready workforce. Identifying the crucial role technology is playing today and in the times to come, the state government has been introducing relevant courses and programmes in the region to give students much-needed exposure.
It is noteworthy to highlight the budgetary allocations made by the Telangana government that included Rs 16,043 crore to the education sector for 2022-23, compared to Rs 15,608 crore the previous year in the budget early this year to accelerate the growth of the segment.
This special issue of the Digital Learning magazine focusing on the education initiatives of Telangana bring to the fore in-depth insights from Navin Mittal, Commissioner, Collegiate and Technical Education Department, Government of Telangana, Syed Omar Jaleel, IAS, Secretary and Commissioner, Department of Intermediate Education, Government of Telangana and other notable education leaders from across the country highlight the significant initiatives and measures being undertaken in the state.

We also highlight the role of technology in transforming the education landscape across the country and segments beginning from early childhood education to higher education and beyond. And as this special issue gets unveiled at the 24th edition of the World Education Summit, we look forward to two days of enlightening and enriching discussions around the various innovations in education in the presence of a galaxy of luminaries from across the country.
We hope you enjoy reading this special issue!

br>