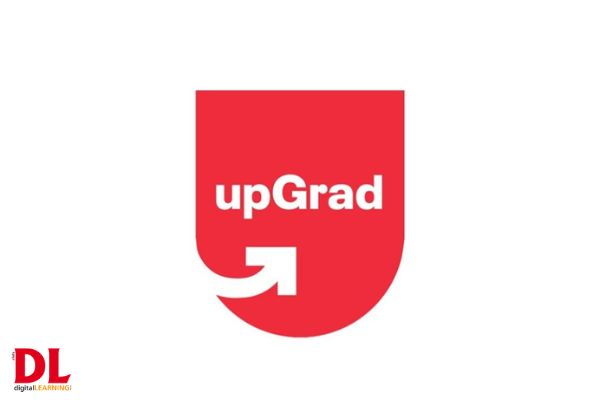 upGrad is boosting its efforts to offer the largest upskilling programme portfolio that will allow first-time job seekers and working professionals to take their own upGrad branded courses.
Ronnie Screwvala-led edtech startup aims to enable 75,000 jobs in a year with the new programme. Most of the programmes are online, with some combined with offline centres launching in major cities. This would provide upGrad the opportunity to scale and drive massive employment across the country.
80% of those who enter the workforce find it difficult to get hired, according to the higher edtech company. Thus, the upGrad course portfolio is dedicated to equipping individuals with the necessary skill sets to find suitable jobs.
The company claims that corporate hiring costs are rising and that this programme benefits both the employer and the employee by saving time and money.
Currently, upGrad works with over 3,700 companies around the world for their training needs. With more than 3 Mn learners over the last seven years, the company can comprehend the demands of the employee.
Sharing his views, Mayank Kumar, Cofounder and MD, upGrad said, "Our own branded certification courses for job enablement allow us the flexibility to focus on what makes the first-time employee or working professionals move up in their jobs or shift careers in order, to upgrade themselves."
"It fits in directly with our mission to enable India to be positioned as the global skill talent capital of the world", Kumar added.
Further elaborating, Ashish Sharma, VP – New Business, upGrad, said "We are seeing a lot of demand from Europe and the US for these programmes while India is a massive opportunity that we aim to focus on for the first one year."
"The world needs a 20 Mn developer talent pool by 2030 and we see this as a core need to transform our workforce and is a strong offering for all our corporate partners," Sharma mentioned.
Moreover, the edtech startup has recently raised $210 Mn funding from investors including Bodhi Tree (a JV of James Murdoch & Uday Shankar), the family office of Bharti Airtel, Narotam Sekhsaria Family Office (Ambuja Cements and ACC), and Artian Investments (Family Office of Lakshmi Mittal – ArcelorMittal). As per reports, the funding enabled the company to double its valuation to $2.25 Bn.
As per the edtech major, 40% of the company's total revenue is realised from repeats and referrals year-on-year (YoY). During FY23, upGrad is on track to record annual gross revenues of $400–500 Mn, of which about 45% will be realised from its own-branded online courses and programmes, said the company. Besides, it expects the job-enabled segment to generate $200 Mn of its revenue in the next two years.
In the following three months, the upGrad team is expected to expand from its current 4,800 members to 7,600. More than 1,600 educators, 170 full-time faculty members, and 5,000 on-contract coaches and mentors will also be a part of the team.
The Indian job market is outgrowing traditional job roles with the emergence of new-age technology. According to job data research, 60% of Indian employees would need to upskill and 40% will need to re-skill in the next five years in order to be market-ready.