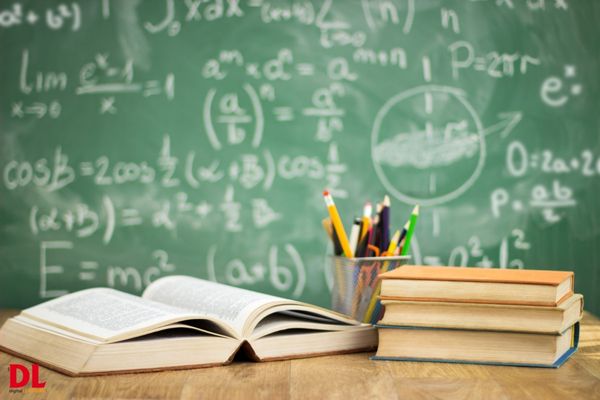 School enrolment in primary classes from grades I to V started declining in India in 2011, and the trend is set to continue until 2025, according to a "projection and trends" report prepared by the National Council of Educational Research and Training (NCERT).
The Council has attributed this dip in enrolment to a fall in the growth rate of India's child population. Similarly, according to a report,the upper primary (classes VI-VIII) and secondary stages (IX-X) started witnessing a decline in enrolment in 2016 and 2019, respectively.
The NCERT report had studied trends since 1950 when the country had 2,171 schools with 2.38 crore students. While overall growth of more than 900 per cent has been recorded in enrolment in the school system in classes I to X between 1950 and 2016, the share of girl students rose "precipitously", registering an increase of over 1,000 per cent, according to the report.
At the upper primary stage, the enrolment of boys, girls and the total started to decline in 2016 and during the period, enrolment is projected to decrease by 9.47 per cent (in total) — 8.07 per cent among boys and 10.94 per cent among girls.
The research made it very evident that enrollment is a function of the population; as a result, if the number of persons in a given age group declines, enrollment would as well. Citing census information, it was noted that between 1991 and 2011, the percentage of children in the age range of 0 to 6 years in the overall population fell from 18 to 13.12 per cent.
"As a result, the gap between enrolment and population also decreased. The enrolment figure is also declining at each stage. The same reflection is seen in the study," the report stated.
According to the researchers, it will help policymakers frame appropriate policies and programmes. "For example, the number of new schools to be opened or upgraded and the number of teachers required are decided on the basis of the number of children to be potentially enrolled in the system," it stated.