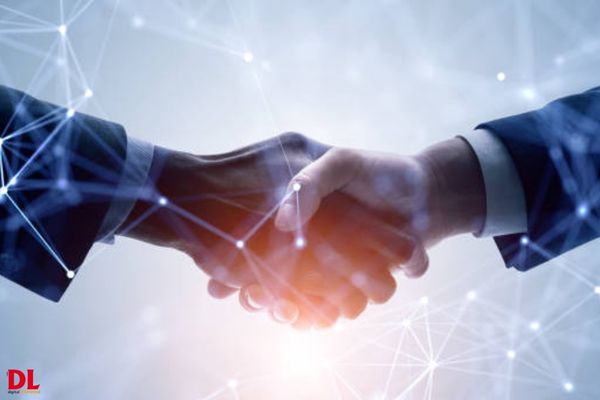 MPOWER Financing and ApplyBoard Inc. ("ApplyBoard") announced a strategic partnership to provide financing for students pursuing higher education abroad. MPOWER Financing is a mission-driven fintech firm and the leading provider of scholarships and education loans to promising international students. ApplyBoard is an online platform that empowers students around the world to access top-quality education.
The partnership between the two organizations will ensure that prospective students planning their journey through ApplyBoard can have the opportunity to benefit from MPOWER's available funding options.
Ashwini Kumar, Vice President and General Manager (India) of MPOWER Financing said, "The journey for international students can be complex and time-consuming, especially when it comes to seeking loans to finance their studies."
"Our seamless service and loan solution, now available for ApplyBoard and its partners, will help to make that journey a little easier with faster decision speeds, and no requirements for co-signers or collateral. Together with ApplyBoard, we are building trust and value for students and recruitment partners", he added further.
The co-founders of MPOWER Financing and ApplyBoard were international students prior to starting their respective companies; given their first-hand experience, they are familiar with and have faced their own struggles throughout their international education. They have made it their mission to improve and simplify the path for future international students.
"Financial access continues to be the biggest hurdle for students looking to start their international education journey," said Karunn Kandoi, Head of Business Operations, India at ApplyBoard India Private Limited. "ApplyBoard is excited to partner with MPOWER Financing to help empower students to access the financial resources they need to continue their education, build prosperity, and make our society a better place."
Both firms leverage technology to break down barriers around access to education. MPOWER Financing offers scholarships and no-cosigner loans to students from 200+ countries pursuing an education at 400+ universities across Canada and the United States. ApplyBoard simplifies the study abroad process by connecting students, recruitment partners, and partner schools on a single platform.