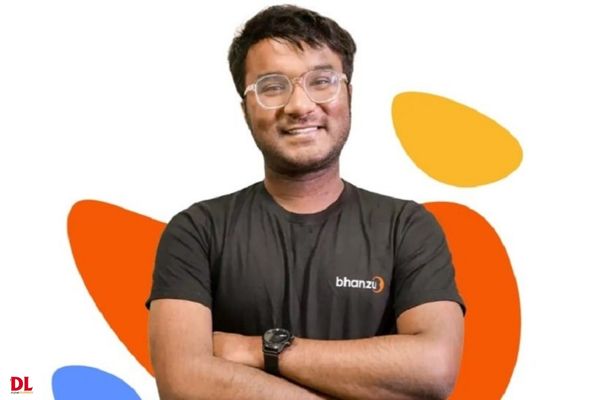 Edtech platform Bhanzu has raised $15 Mn in a Series A funding round led by global investment firm Eight Roads Ventures on 21 September. B Capital also invested in the round from its Ascent Fund.
The global math learning startup plans to utilise the fresh funds to expand its business globally across multiple geographies, enhance its tech infrastructure, increase its workforce, and strengthen its curriculum with more interesting and outcome-focused content.

With its expansion plans across geographies, Bhanzu aims to eradicate global "math phobia" among students, helping them learn and love mathematics.
Founded in 2020 by Bhanu, Bhanzu claims to have a meticulously designed curriculum that helps students become 4X quicker and better at math. The curriculum is personally curated by Bhanu with over four years of data collection and research.
Bhanzu, CEO, Neelakantha Bhanu, who is also known as the world's fastest human calculator, said, "With this new development, we envision becoming the world's largest and most impactful math education entity in the next few years."
"We are big believers in the potential of Indian education companies to solve global learning challenges over the next decade. Low math proficiency is a deep problem driven by lack of skilled teachers, poor engagement and math anxiety in students," said Aditya Systla, partner at Eight Roads Ventures.