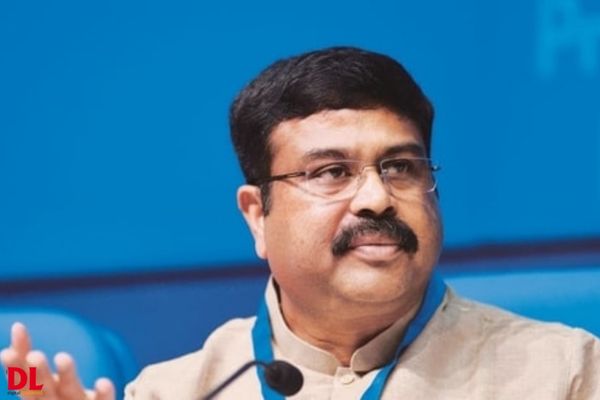 There is no immediate plan to merge JEE and NEET entrances with the Common University Entrance Test (CUET) for at least in the next two years, said Union Education Minister Dharmendra Pradhan.
Pradhan acknowledged that the government is aware that an idea to merge the tests has been floated. But no consensus has been reached on whether it would be a practical move, he further said.
Pradhan made the remarks while responding to questions during a session with students of a private coaching institute in the city on Tuesday in Kota, Rajasthan.
"There is a school of thought on merging CUET, JEE and NEET but the government has not taken any decision on this so students need not be worried about it. There is no proposal to merge as on date and there will not be any merger even next year. We will not do anything without any prior notice. One idea has been floated but it will take time to arrive at a concrete decision. We will not impose any combined test on students who are in class XII and class XI who will appear in the entrances over the next two years," Union Education Minister said.
Prof M Jagadesh Kumar, Chairperson, University Grants Commission floated the idea of merging the entrance tests in August. Prof Kumar had said a committee will examine the feasibility of the proposal.