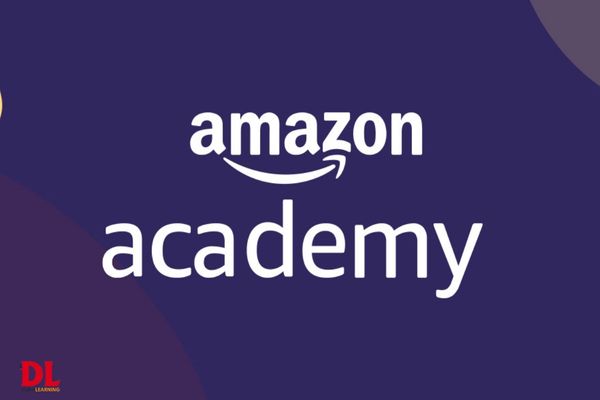 Amazon announced to shut its edtech offing from August 2023 in India. It also promised full fee refund of candidates who enrolled with academic batches.
Amazon launched its edtech segment Amazon Academy in January last year especially for the JEE aspirants. The launch enabled it to tap the country's $180 billion huge education sector that has gone online post pandemic. Amazon Academy was direct contemporary to other edtech giants like Byju's, Unacademy, Vedantu and more in India.
We have made the decision to discontinue Amazon Academy after an assessment said an Amazon spokesperson. "We are winding down this program in a phased manner to take care of current customers."
The discontinuation will take place ina phased manner during which the existing batch would complete its test preparation module. Though internal employees of Amazon were informed about teh discontinuation in early October. According to the sources, the platform was offering its courses to about 150 students.
Customers will receive unlimited access to the whole course curriculum online until October 2024. Those enrolling in the current academic batch will receive a full refund from Amazon Academy.
"At Amazon, we think big, experiment, and invest in new ideas to delight customers," said the Amazon spokesperson. "We also continually evaluate the progress and potential of our products and services to deliver customer value, and we regularly make adjustments based on those assessments."
During the launch last year, Amol Gurwara, Director, Education, Amazon India, said that the Academy aimed to bring high-quality, affordable education to all, starting with those preparing for the engineering entrance examination. "Our mission is to help students achieve their outcomes while also empowering educators and content partners to reach millions of students," Gurwara had said. Gurwara will now continue his role as Country Manager at Amazon, Kindle.