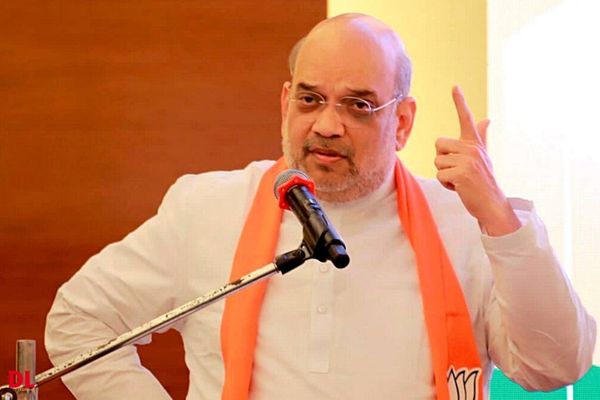 Amit Shah, Union Home Minister, urged the Tamil Nadu (TN) government to enhance and impart technical education in Tamil on Saturday. He also listed out the various initiatives from the centre towards the state over the years.
Shah said addressing the 75th platinum jubilee celebrations of The India Cements Ltd. "Under the leadership of Modi, the country has fast-paced economic growth and would achieve the USD 5 trillion economy goal by 2025."
He further added that Prime Minister Narendra Modi is showing special focus on the growth of the southern state.
"I appeal to the Tamil Nadu government to introduce Tamil as the medium of instruction in medical and technical education. A number of state governments have made this effort and students have started deriving educational benefits out of it," he said.
Shah stated, Tamil as the mother tongue would help students understand their lessons better and will help them in attaining higher education and conducting further research in their subjects. He further added, for the development of national highways in Tamil Nadu, the government has allocated Rs 8,700 crore and apart from that, for laying up of 2,800 km roads, Rs 91,570 crore has been earmarked.
According to him, "If the Tamil Nadu government makes the move to provide medical and technical education in Tamil language, it will in itself be considered as a great service to the promotion of the language."