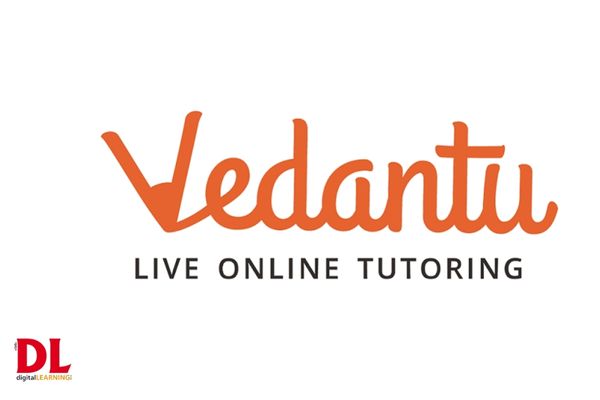 Vedantu launched the Online Child Safety Benchmarking Framework along with Space2Grow, a leading social impact consulting firm. This will ensure that services to all stakeholders, especially children, are safe and standardized. Vedantu, a leading online learning platform, was the first to launch a child safety initiative in 2020 to create a robust prevention and redressal mechanism across all the online and offline touch points.
Vedantu celebrated child safety week which culminated into a multi-stakeholder event on 14th Nov 2022 to discuss solutions that have been implemented, the experiences of Vedantu's students and teachers, and finally, the way forward for EdTech companies with respect to online child safety. Apart from the two organizations, the meeting was attended by the NCPCR Chairperson and Omidyar Network India representatives. The meeting also included a release of Vedantu and Space2Grow's Online Child Safety Benchmarking and Internal Assessment Report 2022 – the first of its kind in the EdTech sector, on the performance of online safety standards.

Shri. Priyank Kanangoo, Honorable Chairman, National Commission for Protection of Child Rights (NCPCR) on the occasion of the launch said "The Internet is a vital tool for everyone today and a way for children to not only learn but also stay connected to the world. In light of increased vulnerabilities of children in the online space, we applaud the initiative taken by Vedantu & Space2Grow for creating the Online Child Safety Framework that enables a safe learning environment where children can learn and flourish."
Pulkit Jain, Co-founder & Head of New Initiatives and Culture, Vedantu, "Today, children have access to digital devices and online platforms for various activities, ranging from online learning and video streaming to online games and social media. At Vedantu, we believe that the safety of our children is of the utmost importance. We have achieved significant progress and increased compliance when it comes to child protection and its execution in the organization. Through constant review, audit and innovations that not only benefit the safety of children online, but also empower parents, teachers and students, we hope to create more awareness about online child safety."
"With almost every child on the internet today, the need for standardized regulations and advisory for Edtech and other cyberspaces have become a priority. Since 2020, our #ChildSafetyFirst initiatives have ensured that every session is safe and secure with no unsolicited interruptions. The Space2Grow framework entails an internal assessment of the level of accountability, data privacy, awareness, reporting and redressal standards on online child safety. This assessment was conducted for Vedantu and its key stakeholders – parents and teachers, enabling advancement of our child safety policy. The need of the hour, is for EdTechs to adopt these key guidelines, and make every child safe", stated Chitra Iyer, Co-Founder & CEO, Space2Grow.