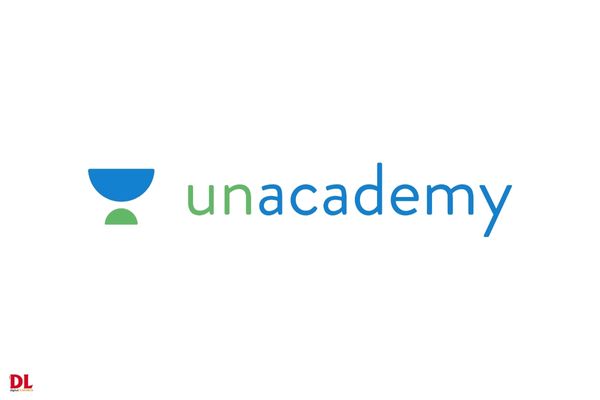 Companies are facing massive layoffs and edtech sector is not behind. Unacademy, one of the leading edtech decided to go for another round of layoffs. 10 per cent of the workforce is predicted to get affected by this round of lay-offs.
According to a source, the message was conveyed through an internal email sent to employees, Unacademy CEO Gaurav Munjal cited harsh economic conditions, the need to build efficient systems for the "unprecedented times", and the pivot on offline education as the reasons for the layoff exercise.
"I am deeply saddened to share that we will have to say goodbye to some of our extremely talented Unacademy employees", said Munjal in the mail. He further mentions that these would be across the Unacademy Group from verticals where we have to take a difficult decision either to scale down or completely shut in some harsh situations. Detailed communication will be sent to affected employees within 48 hours from the HR team.
Earlier, the CEO promised its employees that there would be no firings at the company. Though he had to sadly inform the employees that market challenges forced the startup to reevaluate his decision.
"Even though we realised this much earlier and took some stringent measures such as reducing our monthly burns, controlling our operational spends, limiting our marketing budgets and identifying other redundancies within the organisation, it was not enough. We need to keep optimising and building efficient systems for leaner and unprecedented times," Munjal said.