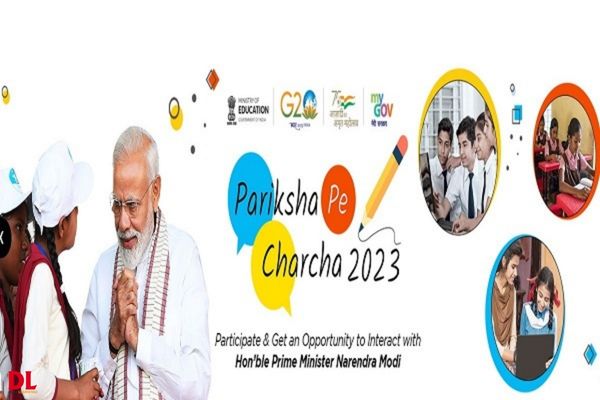 Parents, teachers, and students have been invited to take part in the "Pariksha Pe Charcha (PPC) 2023" event by the Ministry of Education (MoE). The sixth iteration of PPC 2023 will be administered by the Central Board of Secondary Education (CBSE) in January of 2023. Students in grades 9, 10, 11, and 12 may participate through the official website, innovateindia.mygov.in. till December 30.
Every year, Prime Minister Narendra Modi participates in Pariksha Pe Charcha, a live broadcast in which kids ask him questions on test stress and other topics. In order to assist and empower them to support kids in realising all of their aspirations and objectives, the prime minister will also interact with parents and teachers.

MoE said in a tweet, "Calling students, teachers and parents to participate in #PPC2023 and get an opportunity to interact with Prime Minister Narendra Modi."
How To Register For PPC 2023?

Go to the official website- innovateindia.mygov.in.
Find the 'Participate' button under 'Pariksha Pe Charcha 2023' section on the home page and click.
Students are welcome to respond on one topic that is provided to them. Also, they can submit their question in maximum 500 characters directly to the Prime Minister of India.
Parents and teachers are also invited to participate and submit their entries for online activities specially designed for them.