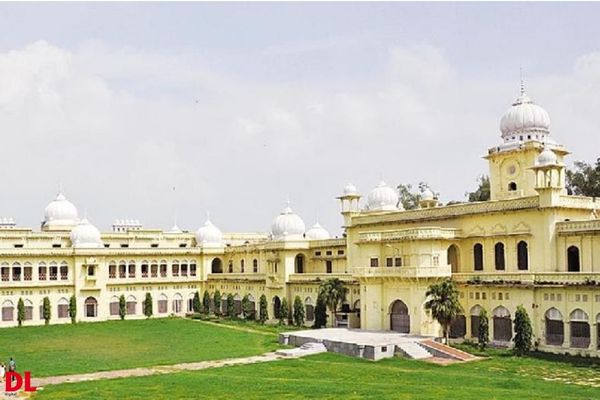 The admissions office at Lucknow University has given the approval to start offering dual degrees to students in the 2023–2024 academic year. Tuesday's LU Admission Council meeting covered significant admission-related topics. In April of this year, the University Grants Commission, or UGC, announced the dual degree policy and pushed colleges to adopt it. The dual degree policy adheres to the NEP 2020 recommendations for national education policy.
Students can transfer to other colleges and universities if the university adopts the dual degree system. The students will also be permitted to pursue two degrees concurrently. A committee will be formed by Lucknow University to prepare a comprehensive set of guidelines and oversee the policy's effective execution.

However, it was decided during the discussion that the previous format will be used to handle the transfer applications that the students have already submitted. Twelve students have submitted transfer applications to the university so far.
It was also determined at the meeting to raise the number of MSc food processing and food technology seats from 30 to 40 in the upcoming academic year.