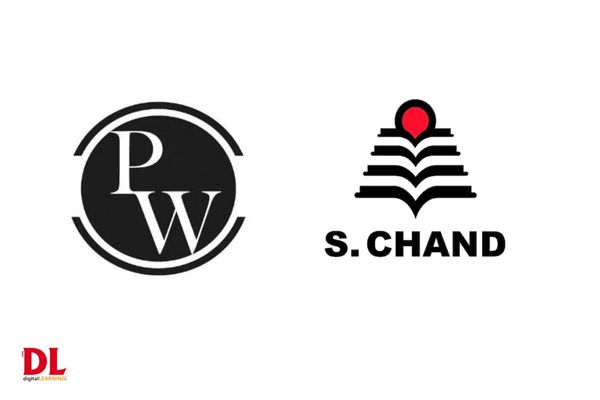 S Chand and Company Limited, a provider of educational resources, will pay edtech unicorn Physicswallah 14 crore for its whole interest in iNeuron Intelligence. According to a press release by S Chand, its co-investors Mukesh Sharma Family Trust will also be leaving the company.
As the company invested 7 crores in iNeuron in December 2021 and exited it with 14 crores, S Chand will see a 2X return in a year. This is the publishing major's second departure from the nascent edtech industry. In July 2022, it too left Testbook with an 8X return.
Through well-known brands including S Chand, Madhubun, Vikas, Chhaya, Saraswati, and Mylestone, S Chand distributes material. It offers content and services for the Early Learning, K–12, and Higher Education divisions. Through acquisitions related to digital learning during the past few years, it also increased the scope of its product offering.
A minority investment in iNeuron Intelligence had been purchased by S Chand, along with its subsidiaries Vikas Publishing and Chhaya Prakashani.

The business also invests in Smartivity Labs, a maker of educational STEAM toys company, and has its own digital ventures, including S Chand Academy (YouTube), TestCoach, Learnflix, and Mylestone Curriculum Solutions.

br>