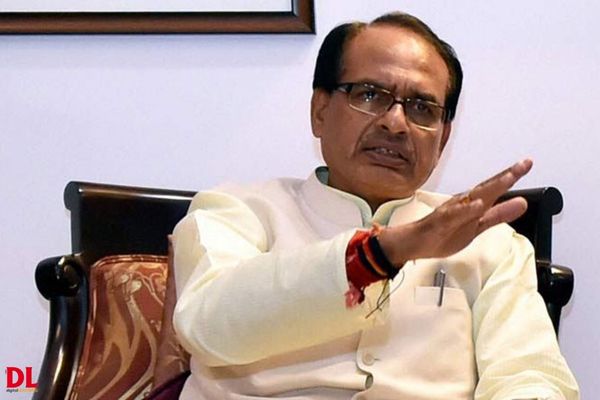 Shivraj Singh Chouhan, the chief minister of Madhya Pradesh, applauded his government's choice to provide medical and engineering education, claiming that language had no relation to intelligence. He said that the move would make it easier for youngsters from low-income families who don't speak English to pursue careers as doctors or engineers.
Chouhan said while addressing the gathering, "English has nothing to do with intelligence. As a result, I made the decision that all medical and engineering education in the State shall be provided in Hindi, allowing intelligent but underprivileged children of farmers and labourers to pursue careers in medicine and engineering.

Madhya Pradesh was the first state in the nation to begin the MBBS programme in Hindi earlier in October of last year. Anatomy, Physiology, and Biochemistry were the first three topics to be chosen for study in Hindi. The MBBS Hindi course book was introduced by Union Home Minister Amit Shah at Bhopal's Lal Parade Ground.
An official release said that a group of 97 professionals were preparing books at Gandhi Medical College in Bhopal. The book is currently being translated from English to Hindi.

Vishwas Sarang, the minister of Madhya Pradesh's medical education department, predicted that the decision will significantly improve Hindi-language education.
Chief Minister Chouhan added that the investments being made in the state will give young people job chances. He promised to start a medical college. "We have set up the teaching of engineering and medical courses in Hindi in Madhya Pradesh. Now, the child of the poor will likewise grow, he said.