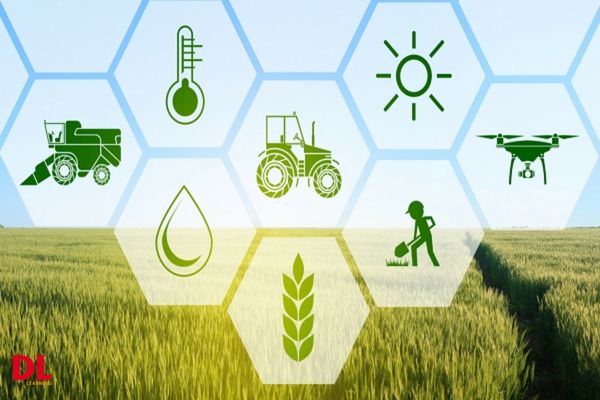 Dr. Seema Jaggi, Additional Director General (HRD), the Indian Council of Agricultural Education (ICAR), stated that the country's agricultural education will be modernised in accordance with the National Education Policy by placing a strong emphasis on skill development.
Jaggi was addressing at the official opening of 21-day Winter School, a training programme for academics and researchers at the ICAR-Central Marine Fisheries Research Institute(CMFRI).

She continued by saying that the course curriculum would be changed to help create a variety of chances in the agriculture industry.
"With this, education and research in agriculture and allied areas will have greater opportunities in the country in the future," she said, adding that the establishment of programmes like incubation centres would significantly benefit rural development.

She emphasised the value of analytical methods in social science research and claimed that without accurate data analysis, research would be lacking.
She further added, "It is essential to have a solid understanding of modern statistical, econometric and time series methods to make proper inferences in social sciences research."