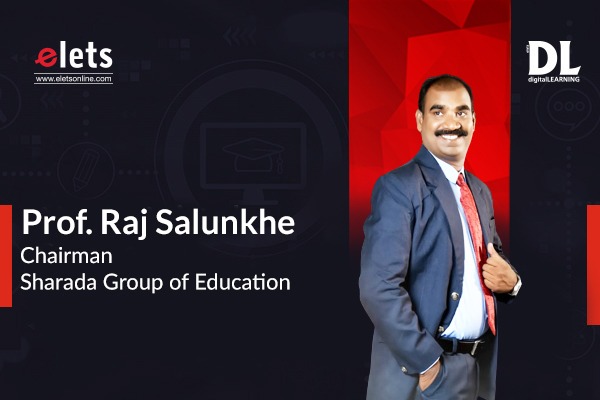 Post covid educators were looking forward just to normalising the situation and thinking to start schools and colleges with a normal mind. Many in education might be wondering whether 2022 will mean "back to normal" at schools and colleges. I was also sympathetic to that and found myself yearning for mask free.
We had been leveraging pandemic infrastructure to open up classrooms to the real world and Investing in durable skills and durable networks could future-proof pathways That's the innovation for us.

Technology plays a very important role in helping everyone survive in the 21st century, without it one can not imagine this world. It has gripped its way into our daily lives, making it grasp tighter in every aspect.
Even since covid19 happened technology has proved to be a boon for the educational sector. Diverse solutions have been employed accompanied by varied rates of success and owing to the abrupt change in technology, would help change the face of education globally.

Technology will help in mending the quality of education, the educational system, and communication, and providing enriched resources. With the growing realisation of the distinguished role of technology, advancement is set to start and pave a new path that will bring revolution to young minds.
The education sector is undergoing a digital transformation. Virtual Reality (VR) in education, Artificial Intelligence and machine learning, 3D printing, social media in educational institutions, and the use of biometrics in schools these innovations are causing the transformation of growth in the education landscape.
Education prepares children for a lifetime journey. it equips them with the knowledge, skills, attitudes and values for jobs tasks and fulfilling lives that are unknown today.
So the future requires new approaches to skills and transformation — schooling with innovative strategies and effective institutions.
The mission of the school has been to help children grow into productive, responsible adults who help make the world a better place. The vision, raise students with the thinking and learning skills that they require in order to continue to learn well after they have left my classroom.
Views expressed by- Prof. Raj Salunkhe, Chairman, Sharada Group of Education