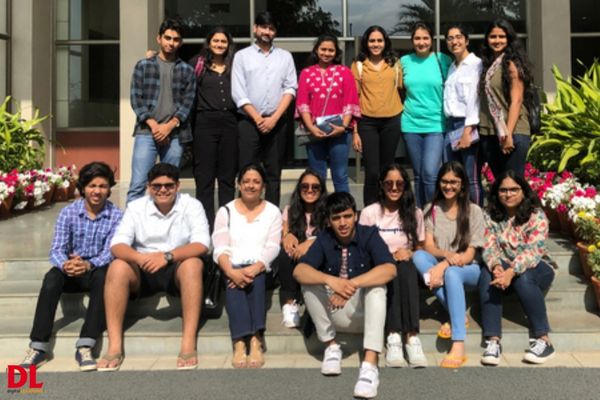 The world is changing and changing fast. Today's students must prepare to enter a dynamic and challenging world that requires transferable and adaptable skills. If they are to compete, today's nations must build an entrepreneurial generation of disruptors, equipped to reinvent, reimagine and redefine not just the nature of work but entire industries. To do this, students need education for life. Not for one career, but for many. Not for one culture, but for all. And, most importantly, for a world where a qualification is not the end state. It is the beginning.
The International Baccalaureate (IB) creates resilient, well-rounded young people who have the knowledge, skills, and sense of purpose they need to thrive throughout their lives and contribute to make the world a better place. Our curriculum is deliberately flexible, empowering students, teachers and schools to tailor an education that is appropriate to their culture, context, needs, interests, and learning ability. This learning methodology moves past knowledge transfer to knowledge use, analysis and innovation. With this solid academic foundation, the International Baccalaureate produces students with transferable, future-ready skills and an internationally recognised qualification.

Learn more about what our schools say about our programmes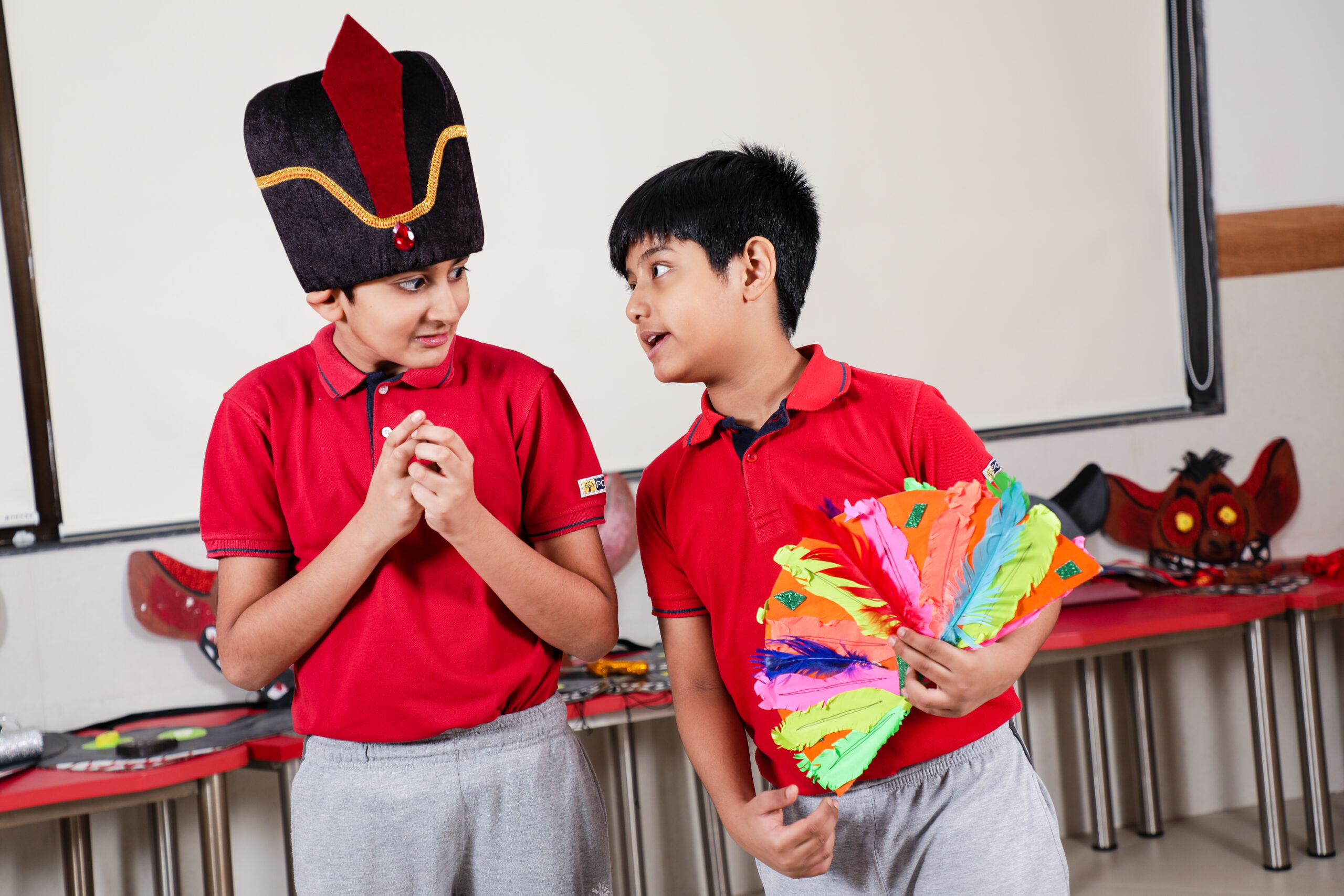 "The PYP's transdisciplinary themes are so important for allowing students to understand a perspective from different angles and encourage them to come up with their own views and actions as a result. While we all developed core skills during our childhood, we never turned it into action like PYP students do!" – Vandana Lulla, Head of School, Podar International School.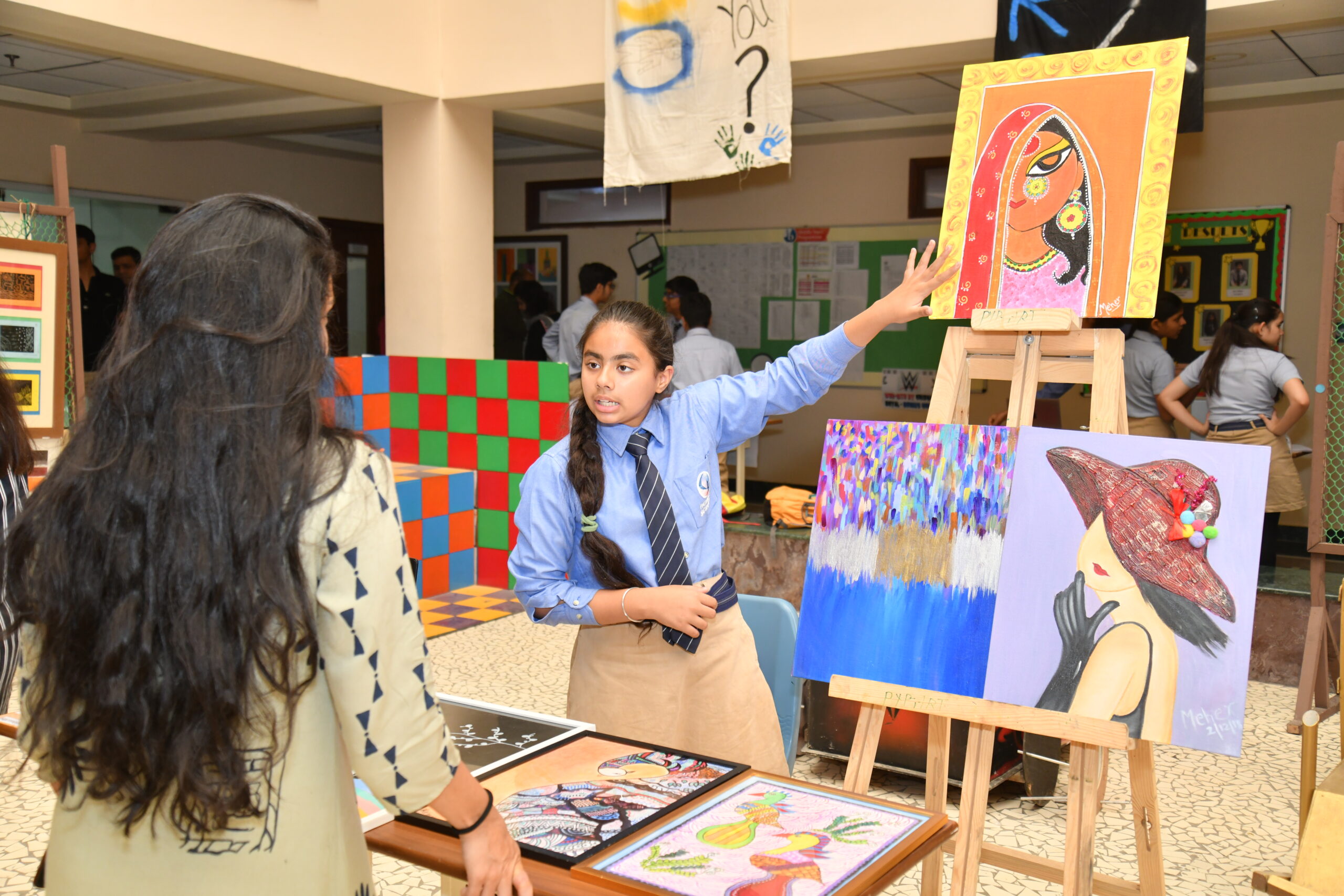 "The MYP is much more established in India now than in previous years and recognition has improved by universities as well as our parents. As such, we have seen an upward general trend in recent years of students staying in India for university—this has increased from 10% to 35%." – Shalini Advani, Former Head of School, Pathways School Noida.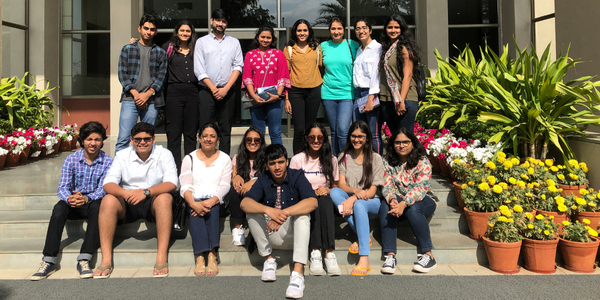 "Through studying the DP, students become effective communicators, independent thinkers and are open to reasoning. We try to foster these skills in all of our students, no matter what curriculum they follow because we can see first- hand the very real benefits that IB students gain from studying the DP." – Seema Sapru, Head of School, The Heritage School.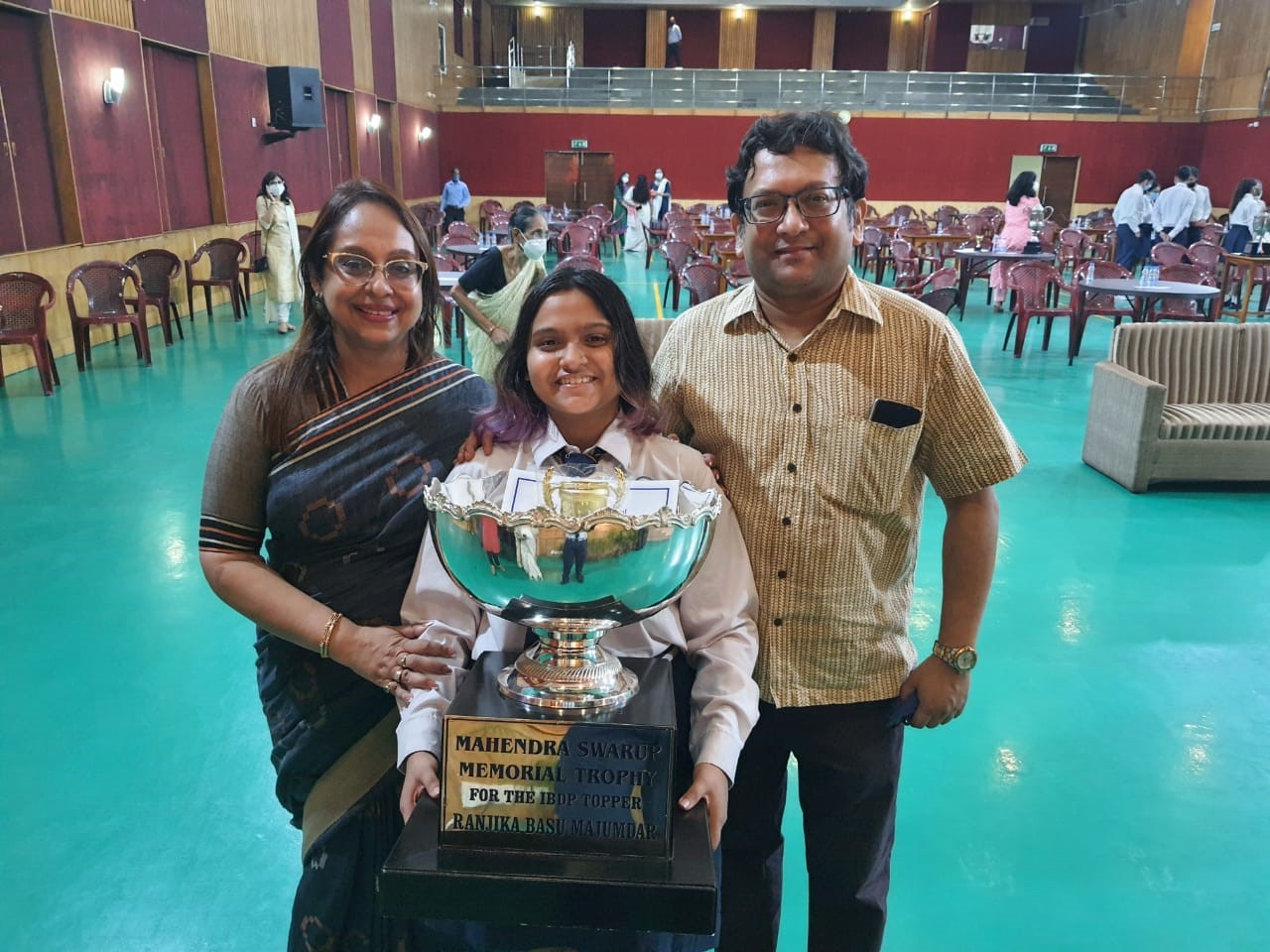 "In the 21st century, when you enter into a workplace you have to have a sound understanding of the work that you are undertaking as well as an awareness of your own capabilities too. Strong communication skills, technical skills and presentation skills are also a requirement, but these skills should be accompanied with care and compassion. The CP equips our students with these different competencies and more." Meenakshi Ganeriwala, CP Coordinator, Mahatma Gandhi International School.
For more information, visit: http://bit.ly/3Xh5uaC