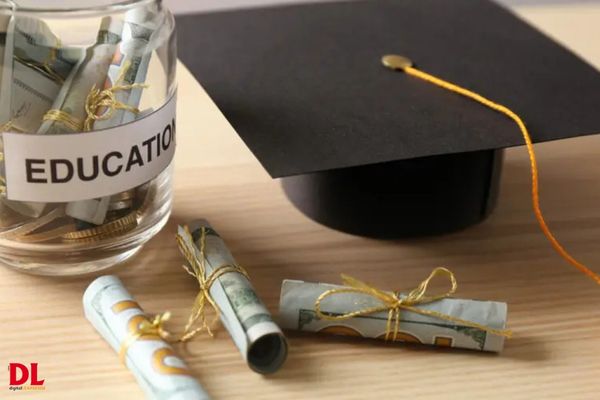 India will be happy to collaborate with the UAE to help the country become a worldwide educational hub in addition to a financial hub, said an Indian diplomat.
At a global education summit held here, Tadu Mamu, Consul (Press Information, Culture and Labour) of the Indian Embassy, stated that the pandemic had greatly released the potential of online learning and was attracting students.

She claimed that edu-tech and the physical form of learning needed to be balanced.
She claimed that in addition to being a financial hub, the government of the UAE is working to make the country a global hub for education.

Also read: HRD Ministry creates panel to develop India as educational hub
Mumu said, "We are seeing many big universities have made Abu Dhabi and the UAE their hub, and we see it progressing. India will be happy to be a partner in these arrangements."
She added that there are unusually strong relationships between India and the UAE in both the political and cultural spheres, and that these ties have become stronger under the leadership of the two countries.
The Gulf Cooperation Council (GCC) region and beyond sent educators, specialists, edu-tech leaders, and students to the conclave in Dubai on Thursday to discuss important topics relating to education, with a particular focus on digital technology and its potential to support learning.
Anyone with ideas and a desire to work with the Indian Consulate is welcome, the Indian ambassador said. "Our push towards innovation and the advancement of younger brains is always a focus, and this is one subject where we are really keen."
She stated that the opening of an IIT campus in Abu Dhabi, which was announced as part of the trade agreement last year, will boost bilateral cooperation.