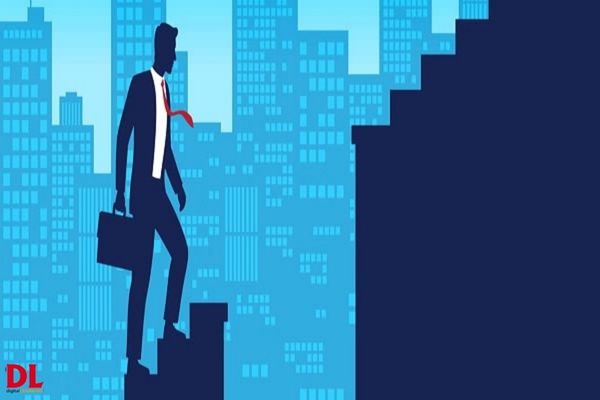 Raising from the ashes of the pandemic and the dawn of the world economic slowdown – The job market of India is in a dwindling stage. Lay-offs from top brands like Google, Microsoft, and Amazon are creating another havoc in the process. As per the recent CMIE (Centre for Monitoring Indian Economy) Report, the unemployment rate in urban areas increased to 10.09% from 8.96% in December last month.
Amidst all the downfalls and the only uptake is the digital disruption in the education sector. The emergence of digital education is not only promoting accessibility but a customised experience of learning for all. The escalating world of digitisation is offering a plethora of opportunities to upskill, reskill on your skillsets, and step ahead of the future-ready workforce.

Also read: Education System – India's revolutionary vista
Upskilling can reverse 'unemployment' numbers

Merely 5 percent of the workforce have skill training with only 2 percent having any formal skill certificate. Also, the latest report from ASER (Annual status of education report) revealed that 57 % of grade 5 students cannot read well regarding reading a class II text. Indian students have also performed poorly in international learning proficiency tests like PISA (Programme for International Student Assessment) and TIMMs (Trends in International Mathematics and Science Study) on various occasions.
It's time to enhance education standards with the right skillsets. Delhi's Deputy Chief Minister, Manish Sisodia, also recently quoted at a education summit recently, we need to move from job seeking approach to job provider approach. Unemployment is a massive issue that needs to be given significant attention and training your self with an entrepreneurial mindset is one of the possible solutions one can have. The same is even practised in Delhi government-run schools where to help students develop a mindset that creates jobs, they have established a programme on entrepreneurship.
According to Indian Skill report 2023, we have moved from 46.2% to 50.3% which is considered as significant improvement, but the question rises, is that all? Even the employable women workforce has increased to 52.8% compared to previous years, 47.2%. But the same report stated 87% of fresh graduates are seeking employable opportunities, Why so? – There are no jobs in the industry? Or do educational institutions forget to equip their students with job- ready or industry-ready skillsets?
Both are true to some extent, the world is on the verge of recession and equipping yourself with the best of skills or upgrading your recent skills is the only way to scale in the fast moving job market.