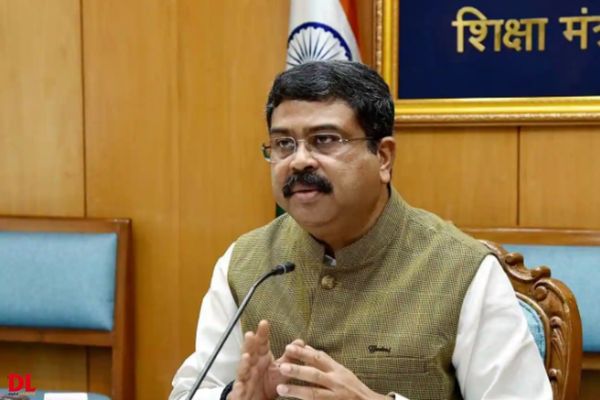 According to Union Minister Dharmendra Pradhan, India is establishing a digital university that will significantly lower the cost of higher education and vocational training in the nation. Several entry and exit points are being developed in the educational system to give young people mobility between the general and skill education streams, according to the minister of education, skill development, and entrepreneurship.
In a virtual address to the Shanghai Cooperation Organisation (SCO) Summit on Monday, Pradhan stated, "We are putting up Digital University, which will substantially decrease the cost of higher education and skill education and enhance accessibility to a wide variety of education and skill programmes."
The Shanghai Cooperation Organization (SCO) is an eight-member permanent intergovernmental international organisation that improves bilateral ties and regional security. Its members are China, India, Russia, Pakistan, Kazakhstan, Kyrgyzstan, Tajikistan, and Uzbekistan.
The minister stated, "We are now developing various entry and exit points in the educational system, providing youngsters with the horizontal and vertical mobility between disciplines — general education and skill education."


br>