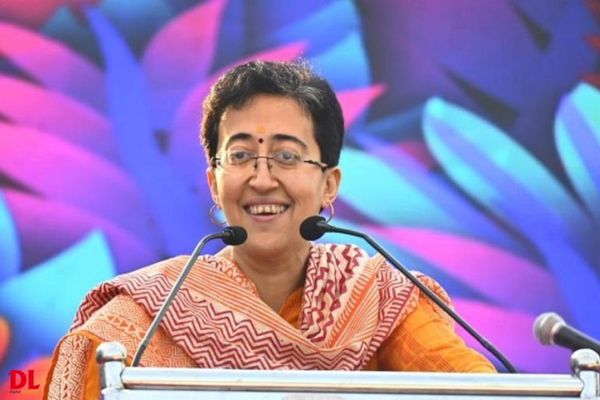 According to Education Minister Atishi, the Delhi government has prioritized re-conceptualizing technical colleges and is creating two new campuses of the Ambedkar University to increase the number of seats.
Instructing staff to create an action plan for the growth and modernization of all Delhi government-run universities and technical education institutions, the minister reviewed projects for higher education.
"In Delhi, 2.5 lakh children pass out of class 12. But despite having talent and ability, only one lakh of these children get admission in any university. Taking cognisance of this, the Delhi government started increasing the capacity of its universities," Atishi said.
She also instructed officials to speed up the building of the Ambedkar University campuses in Rohini and Dheerpur, claiming that they would meet all of the students' academic requirements.

The minister said, "The Delhi government is working with a vision of changing the country through education. After the Dheerpur and Rohini campuses of the university are ready, more than 26,000 students will be able to get admission here."
Both campuses will have multiple-story academic buildings, a conference center, a health center, an auditorium, a library, an amphitheater, a guest house, and separate dorms for boys and girls. There will also be housing units built.
According to Atishi, the Industrial Training Institute (ITI) Shahdara will build two cutting-edge academic buildings to accommodate 10,000 students.
There are a total of 11,000 seats in the current 19 ITIs of the Delhi government, where more than 30,000 applications are received every year, according to the Directorate of Education.

br>