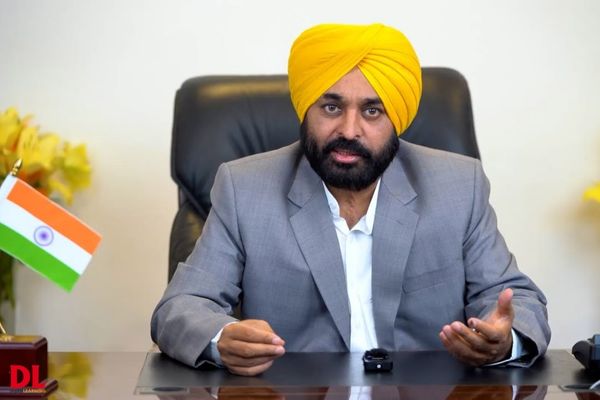 Bhagwant Mann, the Chief Minister of Punjab, said that the G20 meeting on education in this city will serve as a crucial forum for obtaining crucial advice from knowledgeable nations to advance the industry in general and the state in particular.
Speaking to the gathering during the second G20 Education Working Group meeting, the chief minister expressed his firm belief that the discussions held here will not only raise the bar for education but also greatly help the state's youth. According to a Punjab government statement, he also expressed hope that the G20's attempts to address important problems relating to the global economy will significantly boost the nation's and the state's economic growth. Mann also praised the G20's concerted efforts to foster an atmosphere of peace, understanding, and international collaboration.
He said and thanked the Center for choosing the holy city to host two sessions on education and labour, adding that the Indian government truly merits praise for hosting the massive event in this country of great gurus, saints, and seers.
Before Partition, the city was a significant hub for commerce, Mann recalled, and the government is working hard to reestablish it as such. According to him, a number of reputable businesses have expressed a strong desire to establish operations in Amritsar. Amritsar and other Indian cities are hosting a number of activities as part of their G20 presidency.


br>