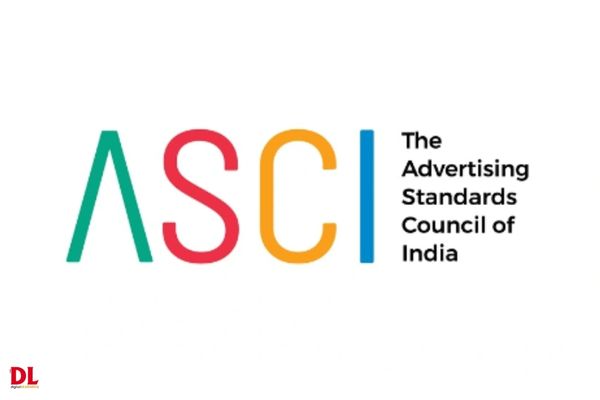 The Advertising Standards Council of India (ASCI) intends to alter its current "Guidelines for Advertising of Educational Institutions, Programmes and Platforms" document with the aim of ensuring that advertising in the education sector won't jeopardise students' wellbeing. All institutions, including colleges, coaching sessions, and edtech platforms, will be governed by the updated guidelines.
The physical and mental health of young students has been taken into consideration when creating the proposed amendment. F for instance, advertising must refrain from portraying average students or those with low test scores as demotivated, unhappy, or getting less praise from peers, parents, or teachers. Additionally, ASCI urges that students who receive bad grades not be portrayed as failures and that stereotypes based on gender or appearance be avoided. The ASCI code will be broken if there is a false sense of urgency or dread of missing out that might increase parental or student concerns about education. Brands are encouraged to avoid linking particular subjects with particular genders, even though it is not required to feature students of any particular gender.
The current ASCI code for education advertisements mandates that all promises and claims be supported by evidence and forbids companies from making deceptive claims.
But in 2022–2023, the education sector—which was responsible for 27% of the objectionable advertisements that the industry authority had to deal with—was the worst offender of the ASCI code. 22% of these came from conventional educational firms, and 5% came from edtech businesses.

A study by ASCI called EdNext on advertising in the edtech sector was published in January of this year and showed a number of issues. For instance, 73% of the parents surveyed felt that edtech companies' advertising portrays too much scholastic pressure.
Manisha Kapoor, CEO and Secretary General at ASCI, said the guidelines are being updated on the back of the report's findings.
"The new clauses are about recognising that education advertising impacts the minds of parents and growing children. Therefore, in addition to complying with the existing ASCI codes that mandate honest claims, advertisers should endeavour to make sure that ads are not harmful. The EdNext study and our conversation with various stakeholders such as academicians, consumers, institutes and the advertising industry have paved the way for the additional guidelines to come in," said Kapoor.

br>