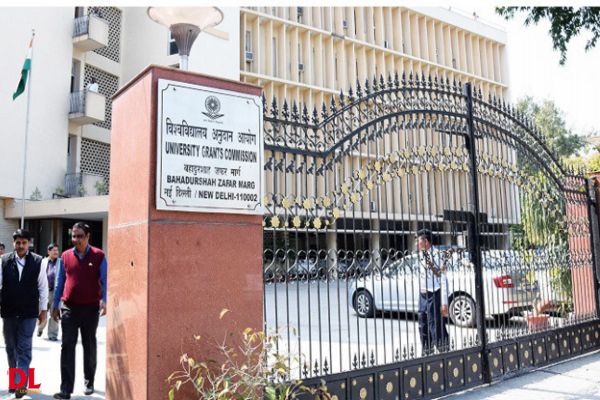 In order to evaluate the notification on the specification of degrees and make new degree nomenclature suggestions, the UGC created an expert committee. It is possible to change the degree nomenclature to conform to international standards.
The programme nomenclature on the degree certificate granted to the students may alternatively be worded as "Bachelor of Arts/ Bachelor of Commerce/Bachelor of Science in specialisation" in cases when a speciality or major subject is taken at the undergraduate level. For instance, in addition to BA (Music), a bachelor of arts in music may also have a specific nomenclature.

Also read: UGC launches two websites to enhance quality education in India – UTSAH and PoP portals
In these programmes, the university is free to offer transdisciplinary and cutting-edge specialism. The undergraduate degree programme may be referred to as a BA, BCom, or BSc if it lasts three years. The current three-year undergraduate degree programmes with honours may also be kept up.
The current nomenclature of MA/MCom/MSc, etc., may be used for postgraduate degree programmes that are either one or two years in length.
A Master of Science degree curriculum, denoted by the initials MS, may be a one-year or two-year postgraduate degree programme in any discipline.
All academic fields, including those in the humanities, social sciences, business administration, engineering, and commerce, shall use this nomenclature.