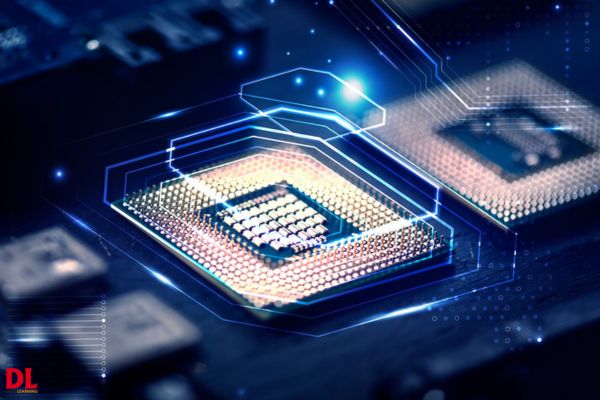 The Government of India (GoI) has been concentrating on fostering the nation's semiconductor ecosystem and igniting the country's explosive growth in its electronics manufacturing sector. These initiatives will promote innovation and India's ascent to the status of a major worldwide center for electronics production and design. The Government of India's objective to develop a talent pool in the semiconductor industry is being strengthened by the Inventors Challenge competition.
The Inventors Challenge 2023 aims to develop university staff and students' abilities in semiconductor and technological innovation.

Every faculty member and student enrolled in undergraduate and graduate engineering programs in India may enter the competition. Each team should include a maximum of four students and one faculty member. The concept of each team should be based on G20 objectives and sustainability.
The Inventors Challenge-2022 confirmed our convictions regarding the value of industry-academia knowledge exchange. The initiative was enthusiastically accepted, and participant response bolstered our conviction that such interactions should continue, said Prof T.G. Sitharam, Chairman, AICTE.
"At Arm, we think that technology has the potential to create a better world for everyone. Institutions of higher and continuing education are essential to fostering technical innovation in the semiconductor ecosystem, and we collaborate closely with academic, industrial, and governmental partners to push innovations that will have a positive impact. We are forward to see how this year's contributions will contribute to the advancement of the UN's Global Goals after the success of The Inventors Challenge 2022", said Guru Ganesan, President, Arms India.