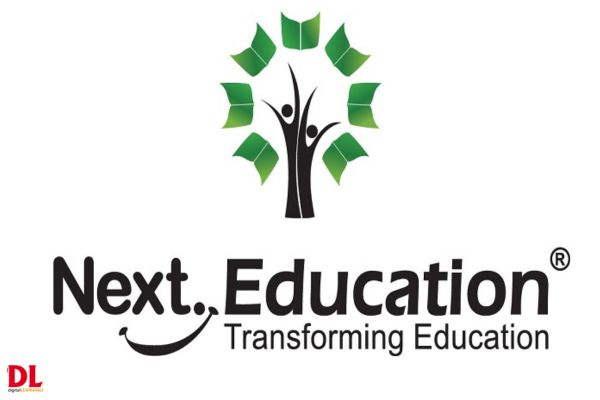 Next Education, an Indian Ed-tech business serving the K–12 education market has joined forces with Life Vitae, an AI-driven career guidance company, and Hikvision, a global leader in machine perception, artificial intelligence, and big data technologies. By working together, Next Education hopes to incorporate cutting-edge technology into its educational programs and better educate students for the changing demands of the modern workforce.
The collaboration with Life Vitae is evidence of Next Education's unwavering commitment to utilising technological innovations to enhance the educational experience of its students. The platform from Life Vitae is recognized for leveraging AI to assist students in identifying their talents and selecting their career pathways. Next Education offers a comprehensive educational experience that goes beyond the realm of traditional academics by incorporating this AI-driven career advising tool into the Next Learning Platform.

"We are thrilled to announce these ground-breaking partnerships that will revolutionize learning solutions for our students," stated Beas Dev Ralhan, CEO of Next Education. By utilising both our extensive educational resources and Life Vitae's AI-driven career assistance, students are better equipped to plan their futures. By partnering with Hikvision, Next Education is making a significant advancement toward building a safer, smarter, and more individualized learning environment.
According to Priya Sengupta, CEO, Life Vitae, "We are excited to deliver our AI-driven career advise to students, helping them to uncover their actual potential and make educated decisions about their future careers, as we embark on this ground-breaking cooperation with Next Education. We'll make sure the students at Next Education are well-equipped to handle the difficulties of the contemporary world in both their career and personal life.
The cornerstone of our aim has always been to better prepare the future workforce, according to Richard Ni, Director of Academics at Hikvision. The big data tools from Hikvision can help Next Education discover important things about the behavior, performance, and learning patterns of its students. This data can be used to improve education generally, personalise the learning experience for each student, and customise resources to match their needs.