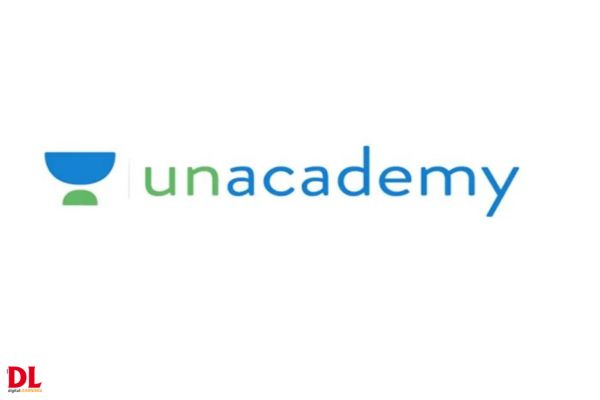 Sumit Jain, the head of Unacademy's Graphy section, has been promoted to partner, which is "like a cofounder who joined at a later stage," according to Gaurav Munjal, Group Chief Executive, who made the announcement.
In April 2020, Jain joined Unacademy and helped create the Graphy division, which enables creators and educators to start their own online courses. Prior to this, in 2007, Jain co-founded CommonFloor, a real estate website that let users purchase, sell, and rent homes. He served as the company's CEO. In 2016, Quikr, a classifieds website, acquired CommonFloor.

"Gaurav, I appreciate your confidence in me so much. The journey with Unacademy Group has been an up-and-down experience filled with obstacles and lessons. I wouldn't accept anything less, either. I'm incredibly thrilled to join the Unacademy Group, Jain tweeted.
For Indian edtech experts, the last two years have been a trying time as the ecosystem struggles with slowing growth, declining pandemic-led tailwinds, a protracted funding winter, and global macroeconomic headwinds.
To increase their cash runway and save costs, players including Unacademy, Byju's, and Vedantu have implemented layoffs across numerous tranches. Munjal claimed earlier this year that Unacademy had decreased its monthly cash burn to Rs 1.9 crore and had generated Rs 130 crore in revenue in May.