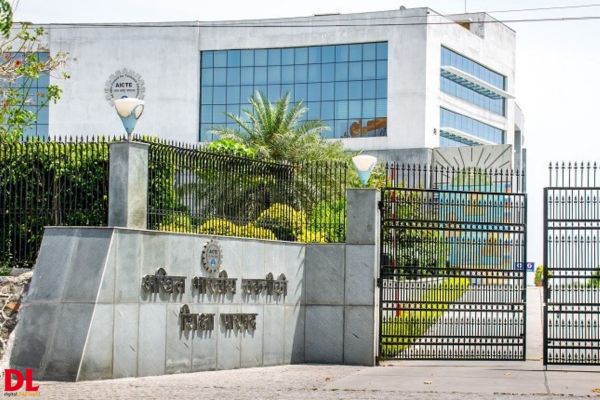 The Bhartiya Shiksha Board (BSB) has received recognition from the All India Council for Technical Education (AICTE) as a pan-India education board. The accreditation authority has instructed the engineering and technical colleges that it has accredited to take the BSB into account while choosing a school board for all of India. The Maharishi Sandipani Rashtriya Ved Vidya Pratishthan (MRVVP), according to the AICTE, formed the Bhartiya Shiksha Board on March 9, 2019. Additionally, the union education ministry's higher education division has given its approval.
The Bhartiya Shiksha Board (BSB), founded by yoga teacher Ramdev and Patanjali's Balkrishna, aims to re-establish Indian knowledge systems by discarding the education policy developed by Thomas Babington Macaulay and replacing it with Bhartiya Gyan Parampara (Indian knowledge tradition) and the Gurukul system. The BSB believes that the Macaulay education system, which the British introduced in the 19th century, is different from Indian culture and values.

The council further stated that BSBs now have the same status as school boards across the nation in accordance with the Association of Indian Universities. The Bhartiya Shiksha Board (BSB) would operate as a legitimate school Board within India after the AIU granted equivalency to its Class 10 and 12 board examinations, he continued.
By abandoning the education strategy created by Macaulay, the BSB seeks to restore the Indian knowledge systems. The Gurukul system, Bhartiya Gyan Parampara, and other knowledge systems are likewise intended to replace Western civilisation. Ramdev, Yoga Guru, and Balkrishna, a member of Patnajali, established the board.