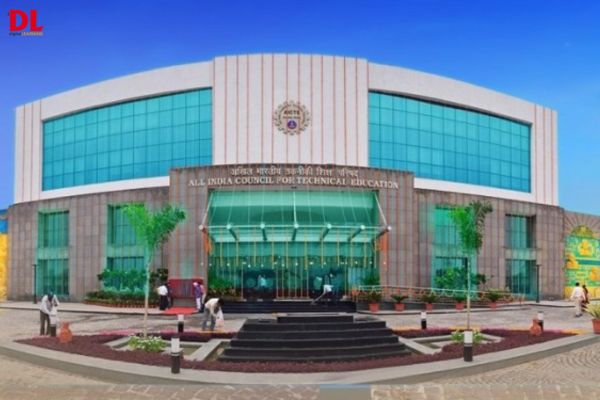 The Ministry of Education has started considerable initiatives to encourage talent development in this field, which is a crucial step toward improving India's role in the advancement of the semiconductor sector. The Ministry of Education and All India Council for Technical Education (AICTE) has set out on an initiative to strengthen India's semiconductor capabilities.
A high-level team headed by Prof. T. G. Sitharam, Chairman, AICTE, recently traveled to Taiwan for a week. A number of Memorandums of Understanding (MoUs) between Indian and Taiwanese academic institutions were made possible, thanks to the engagement of academic specialists and vice chancellors with various Taiwanese universities during this tour. These MoUs cover cooperative research and development initiatives, student exchange programs, and skill development.

This program is based on the understanding that semiconductors are essential to almost every aspect of the electronics industry and are expected to reach a trillion-dollar market by 2030. India wants to be a key player in the semiconductor industry, which calls for the development of a trained workforce.
This collaboration's synergy between academia, business, and government is a distinguishing aspect. A few institutions that are solely focused on skill development act as training centers. These universities have been able to obtain industry certification thanks to support from business and the government. The long-term goal is to build similar training facilities in India to ensure that the labor force has the essential knowledge. Collaboration with Taiwan will speed up knowledge sharing and improve these initiatives.
In order to improve practical knowledge in the semiconductor industry, Prof. T G Sitharam underlined the significance of adopting Taiwan's best practices with a focus on building comparable training facilities in India. To make these efforts a reality, AICTE is committed to collaborating closely with universities in Taiwan and India.
Currently, 128 universities use the AICTE model curriculum, and over the next few years, these programs are expected to produce about 8,000 qualified workers who will work in the semiconductor industry. The commitment of AICTE to raising these numbers demonstrates its commitment to achieving its goals of meeting the burgeoning needs of the semiconductor industry and fostering homegrown capabilities in this crucial industry.